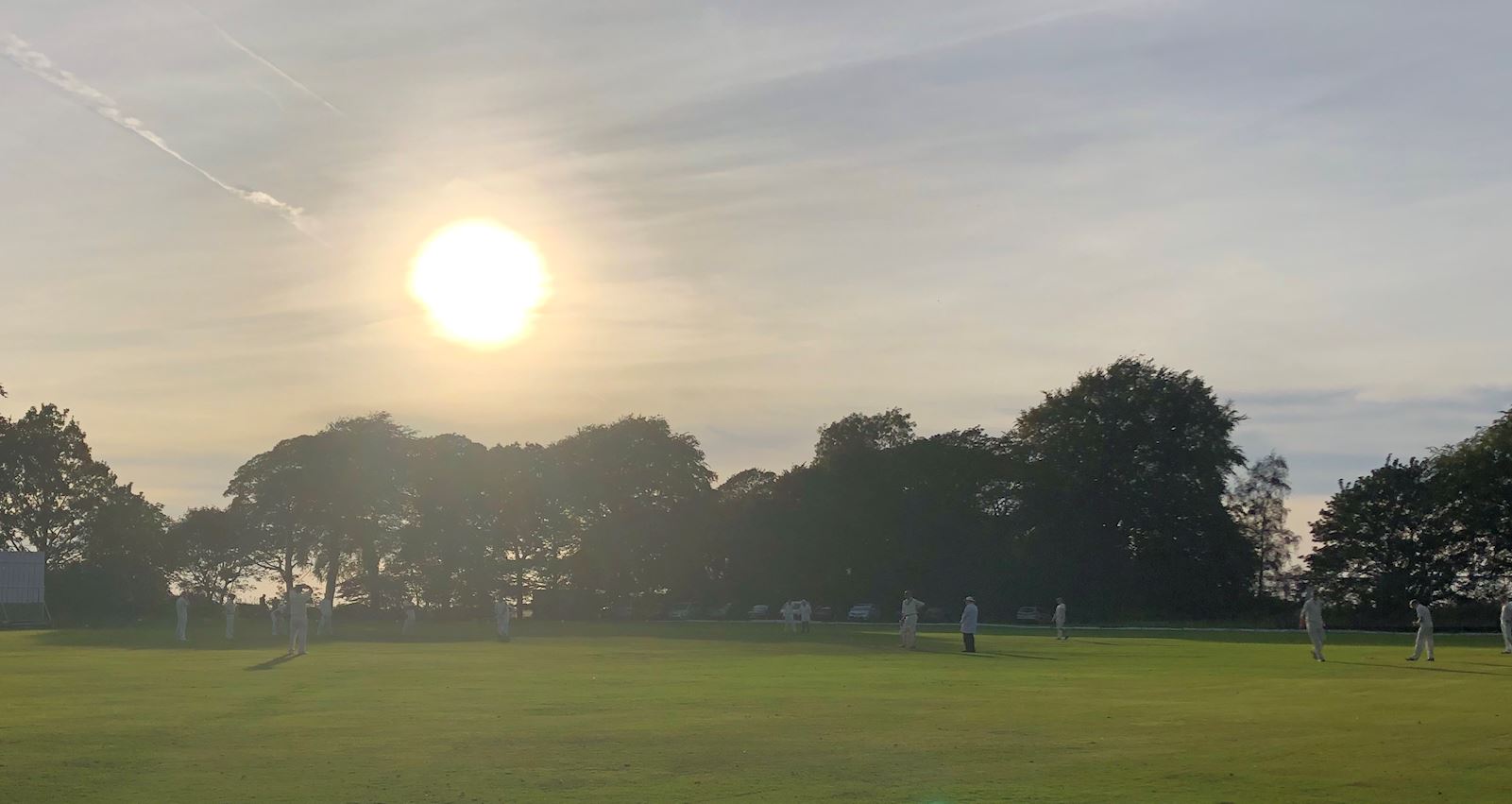 COVID 19
July 18th - League competition games resume. Please see extra match day arrangements & risk assessment under the Document Tab.

July 3rd ECB announced that cricket can be played from 11th July. We await further guidance as to the format and CV19 regulations.
Extra nets session - Sunday 5th July - 1pm to 4 pm (spoiler alert - the bar will be open)

June 5th 2020 - ECB advice (Click here to go to ecb advice) allows small groups (up to 6) to practice together in a socially distanced manner .
It is permissible that more than one group train at the same time provided that the groups are kept separate.
Use personal equipment wherever possible. If equipment is shared please follow UK govt advice on the sharing of equipment here
Players should stick to using one ball in training either by bringing their own or being assigned a numbered ball that is cleaned in between sessions.
No saliva or sweat should be applied to the ball at any time.
Wash hands at home before and after using the outdoor facilities. Bring your own hand sanitiser where possible.
May 18th 2020 - LIMITED ( SOCIALLY DISTANCED) NET ACCESS ALLOWED.
Following recent relaxation of CV19 restrictions the ECB have provided guidelines for the use of outdoor net facilities.

Nets may only be used by members via the club booking system. No unauthorised use.
All players must confirm they have read and will adhere to guidelines for use before any session is confirmed. Any individual found not to be meeting these will be declined permission for use.
The following guidelines have been adapted from the ECB document on the use of outdoor cricket facilities in lockdown. See here for further details : www.ecb.co.uk/news
Net sessions are open to individuals for use on your own, with members of your household or with one other person from outside your household whilst keeping two metres apart at all times. You must only exercise in groups of no more than two people unless you are exercising exclusively with members of your household. Only WFSSC members can use the nets .
Maximum of 2 people using the net per session unless everyone is from the same household. Only one net lane can be in use per session due to social distancing requirements unless persons using the nets are from the same household.
Children under 16 must be accompanied by an adult at all times and from same household. No mixed households for junior use.
Social distancing of at least two metres must be maintained at all times (unless all participants are members of the same household). Whilst we have no doubt that members will voluntarily comply, it is essential that we all help each other by this and keep our members safe. We are playing cricket nets at our own risk, the virus has not disappeared and social distance seems to be the main defence.
Use your own kit at all times , no sharing of equipment between players or use of club equipment (bowling machine). Batters should not touch balls thrown down by the bowler, use the bat to return ball to bowler where necessary.
The club is only open for net use, please do not use the pitch or wicket areas.
No saliva or sweat should come into contact with the ball at any time.
Wash hands at home before and after use using the outdoor facilities. Bring your own hand sanitiser where possible.
The net session is on the hour for 50 minutes. The last 10 minutes allows you time to gather up your belongs and leave. Only arrive 5 minutes max before your slot. The ECB insists on a 10 minute buffer between sessions in order for you to vacate the net before the next participant arrives; this is for your safety and that of others. No gatherings around the nets or clubhouse. The Clubhouse will not be in use.
Prior to leaving please wipe communal surfaces, such as gates etc. using the spray available.
Do not use the nets if you or anyone in your household has symptoms of coronavirus however mild. Observe government advice.
WFCC joined the Palace Sheild Competition in 2004, having played in the Chorley & District League previously. After 3 successive promotions the first team then spent 3 years in the PS Premier Division . The first team had a further season in the Premier League in 2015 before returning to their current Division 1 status. During the same period the second team have been as high as the Third Division, mainly in the Forth, and now find themselves in Division Five (somewhat due to a League re-structure in 2017). In 2018 we rejoined the 20:20 competition and intend to enter again this season,
In 2017 the club invested in a new, double lane outdoor nets facility which has reinvigorated practice night and also enables ad hoc sessions to be arranged.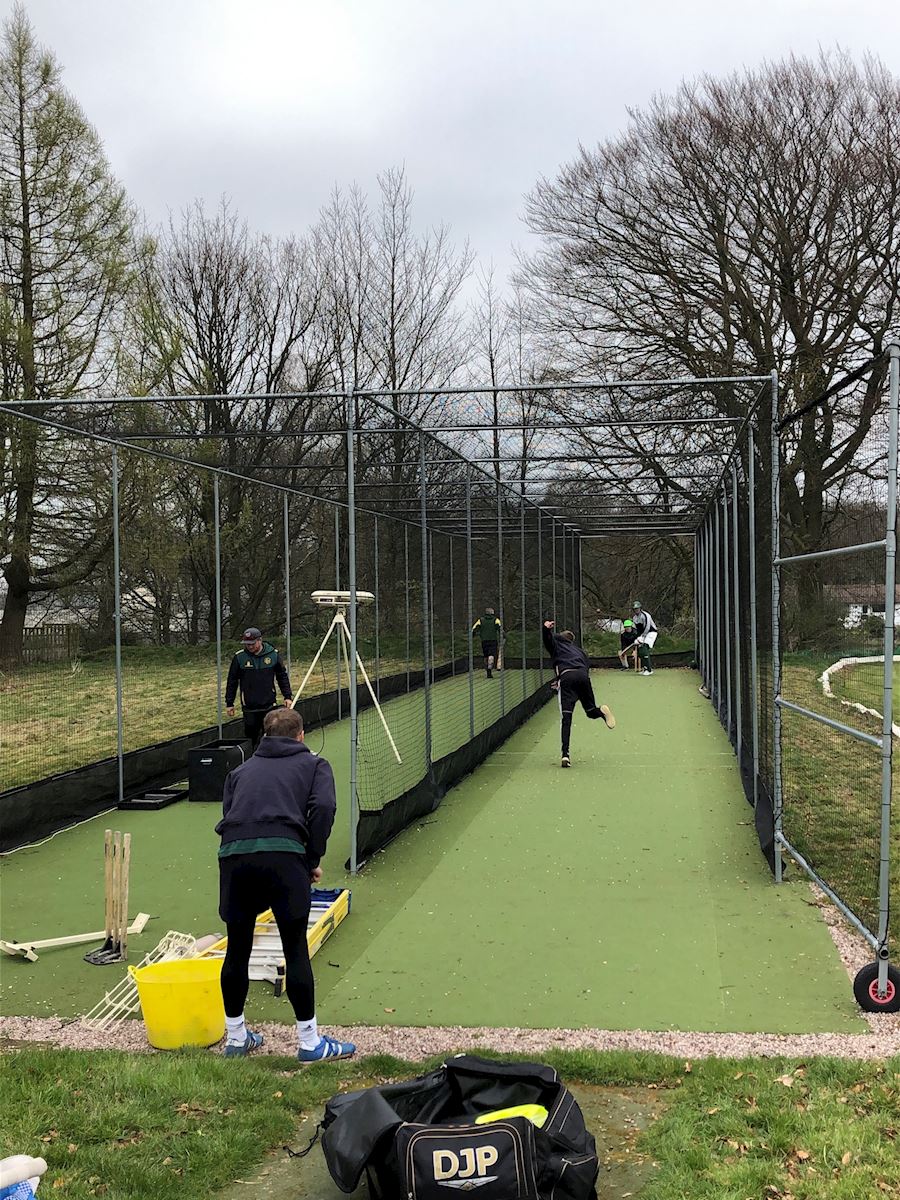 In a further development in 2018 we reintroduced junior coaching which proved to be most enjoyable for the coaches and the youngsters who came along. This season we are planning to enrol in the ECB AllStars programme which should be an exciting project for all involved. The link to sign on is here: https://allstarscricket.co.uk/withnellfold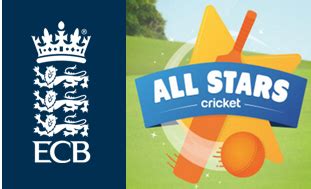 Our picturesque setting and good facilities have made us an attractive option for other clubs to use on Sundays when we don't have a club fixture. For example, Darwen 3rd team & Leyland Ladies have played some 'home' games at the Fold when their own ground has been unavailable.
2020
Winter nets - at Brownedge St.Mary's HS, Bamber Bridge, PR56PB. , Monday evenings 7pm - beginning 20th January 2020
2019
A somewhat frustrating season, mainly due to the inconsistent weather, which resulted in the two teams having a 5 games each cancelled. On top of this, division one was reduced to 11 teams when Freckleton sadly resigned, so the first team only played 15 league games.
The First team finished in 5th place with 129 points, which is an improvement on the last three seasons and a great number of points given the missed games. The bowling has been very good on the whole, particularly when the Fowler brothers have been in tandem. It would be fair to say that our batting in the first team has not been as consistent as we would hope although recognition should go to R Javid who has played well throughout the season . If a couple of other players had performed to their potential we could have easily finished higher in the league.
After a strong start to the season, inconsistencies in performance and limited availability of players affected the second team with a final league position of 5th on 143 points. However, notice should be given to the emergence of youth players, S Elliott, and J Wiggans opening the bowling, F Brough performing well with the bat and D Charnock showing well as an all rounder. All have played consistently well throughout the season and that should bode well for next season.
Best Peformances
1st team
R Javid 93 vs Tarleton
N Fowler 6 for 6 vs Norcross
S Ashton Hat trick vs Thornton Cleevleys
2nd team
D Charnock 65 vs Leyland
N Fowler 10 for 28 vs Darwen 3rds - 2019's best bowling performance in Lancashire & the fifth best in the country.
Captains:
1st team : Gavin Cooper, 07814786917
2nd team : Tony Beesley 07834316256
20:20 : Nick Fowler 07588525753
Friendly vs Penwortham 13th April: Withnell Fold won by 41 runs. Well done to Gavin Cooper for his knock of 66 and Ben Dowling for figures of 4-14 (including a hat-trick). Full scorecard is available here
2019 season Is currently underway. The 1st team have started well with 3 wins from 3 to sit second in the league. 2nd team have had a mixed start but still set 6th in division 5. Full fixtures and results are available on our play-cricket site.
Practice night - Tuesday 6pm BEGINS : April 9th 2019
Junior practice Tuesdays 6:15 pm - for all ages and including ECB All Stars (u8's) - starting April 30th. For further details please contact Graham Green 07947 679881 or Dave Smith 07877 375414.
All Stars Cricket is the England and Wales Cricket Board's entry level participation programme, aimed at providing children aged five to eight with a great first experience in cricket.
Programme features:
For all boys and girls aged five to eight
Delivered nationwide at over 2,000 centres
Eight one-hour sessions, held over eight weeks
Emphasis on fun and being active
Focus on developing your child's movement skills
Safe and fully accredited
Valuable time with your kids – mums and dads are encouraged to take part too
Easy online registration
Includes a bonus pack of cricket kit
Every child that registers will receive a backpack full of goodies including a cricket bat, ball, activity book, personalised shirt and cap all sent straight to your door.
Programmes are starting in May 2019! But you can sign up now
https://allstarscricket.co.uk/withnellfold
Please note : junior coaching is for all other ages too.
Junior coaching now ended for this year
20:20 fixtures 2019
Playing in Division 2 south against Tarleton, St. Annes, Lytham and Walton-le-Dale.
PROVISIONAL DATES
Thursday 16th May home vs Tarleton 6pm
Thursday 30th May vs St Annes away
Thursday 13th June home vs Lytham 6pm
vs Walton-le-Dale away by 14 July tbc
2018 Season ended well for both teams - 1st XI found some consistency and won 4 of the last 5 games which ensured their division one status and 2nd Xl maintained their form, finally finishing fourth in division 5.
Congratulations to Richard Berry who has won the league trophy for the most dismissals as a wicketkeeper in division 5.