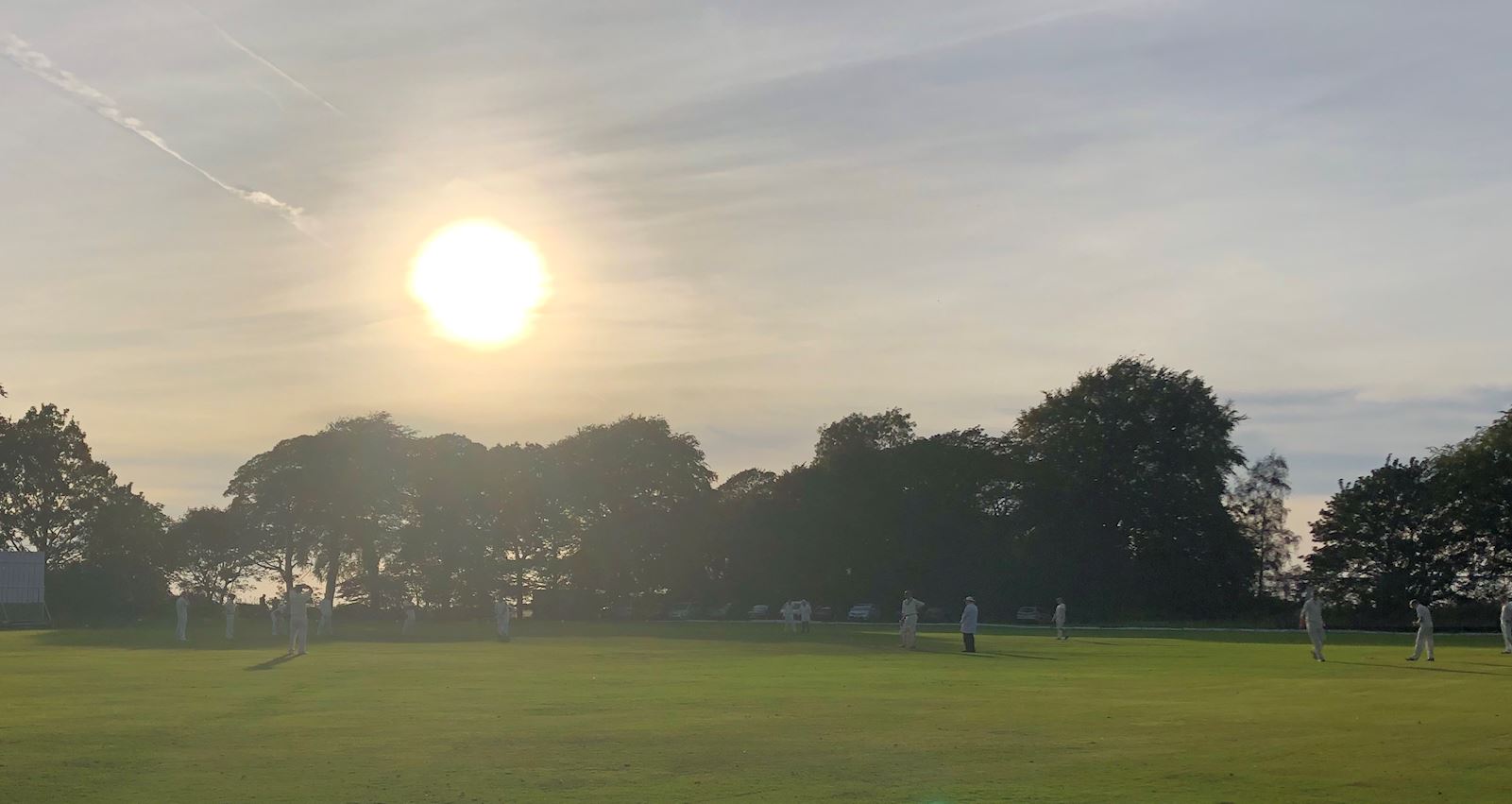 WFCC joined the Palace Sheild Competition in 2004, having played in the Chorley & District League previously. After 3 successive promotions the first team then spent 3 years in the PS Premier Division . The first team had a further season in the Premier League in 2015 before returning to their current Division 1 status. During the same period the second team have been as high as the Third Division, mainly in the Forth, dropping to Division Five (somewhat due to a League re-structure in 2017). The second team were promoted after the 2021 campaign so will be back in to Division Four in 2022.
In 2017 the club invested in a new, double lane outdoor nets facility which has reinvigorated practice night and also enables ad hoc sessions to be arranged. Practice night is on Tuesday evening starting around 6pm. All welcome.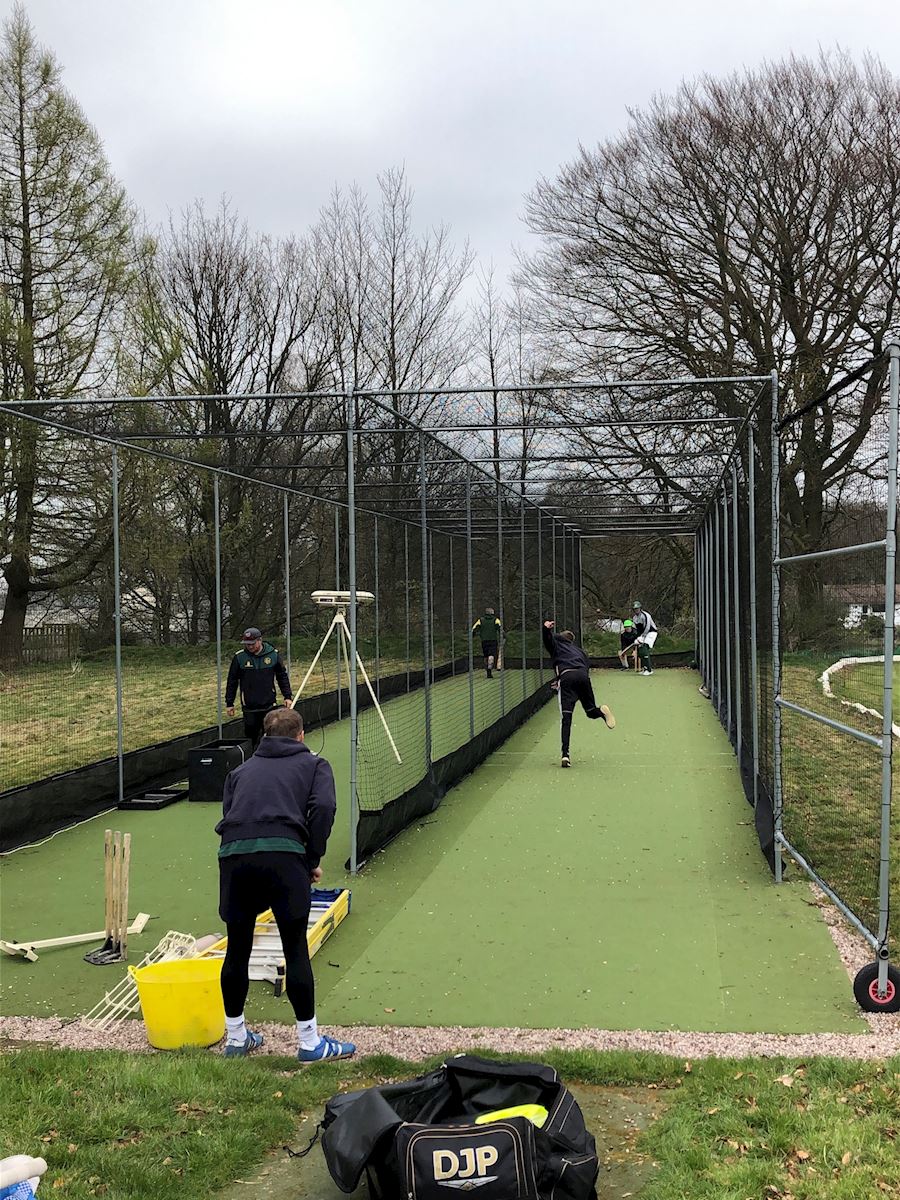 In a further development in 2018 we reintroduced junior coaching which proved to be most enjoyable for the coaches and the youngsters who came along. We have continued in this vein over the intervening period and have enrolled with the ECB and their Allstars & Dynamos programmes. Allstars is aimed at children aged 5 to 8, and concentrates on developing fundamental skills with a cricket emphasis; Dynamos, for ages 8-11, is more game orientated, whilst looking to develop cricket based skills eg. bolwling. Further details can be found on the ECB website
This year's programmes will be running on Friday evenings. There will also be games against other clubs - to be arranged at mutually convenient times.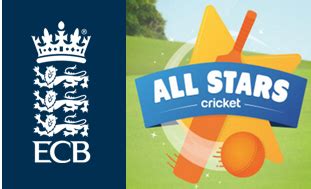 Our picturesque setting and good facilities have made us an attractive option for other clubs to use on Sundays when we don't have a club fixture. For example, Darwen 3rd team & Leyland Ladies have played some 'home' games at the Fold when their own ground has been unavailable.