Bar Openings
Fri, 07 May 2021 00:00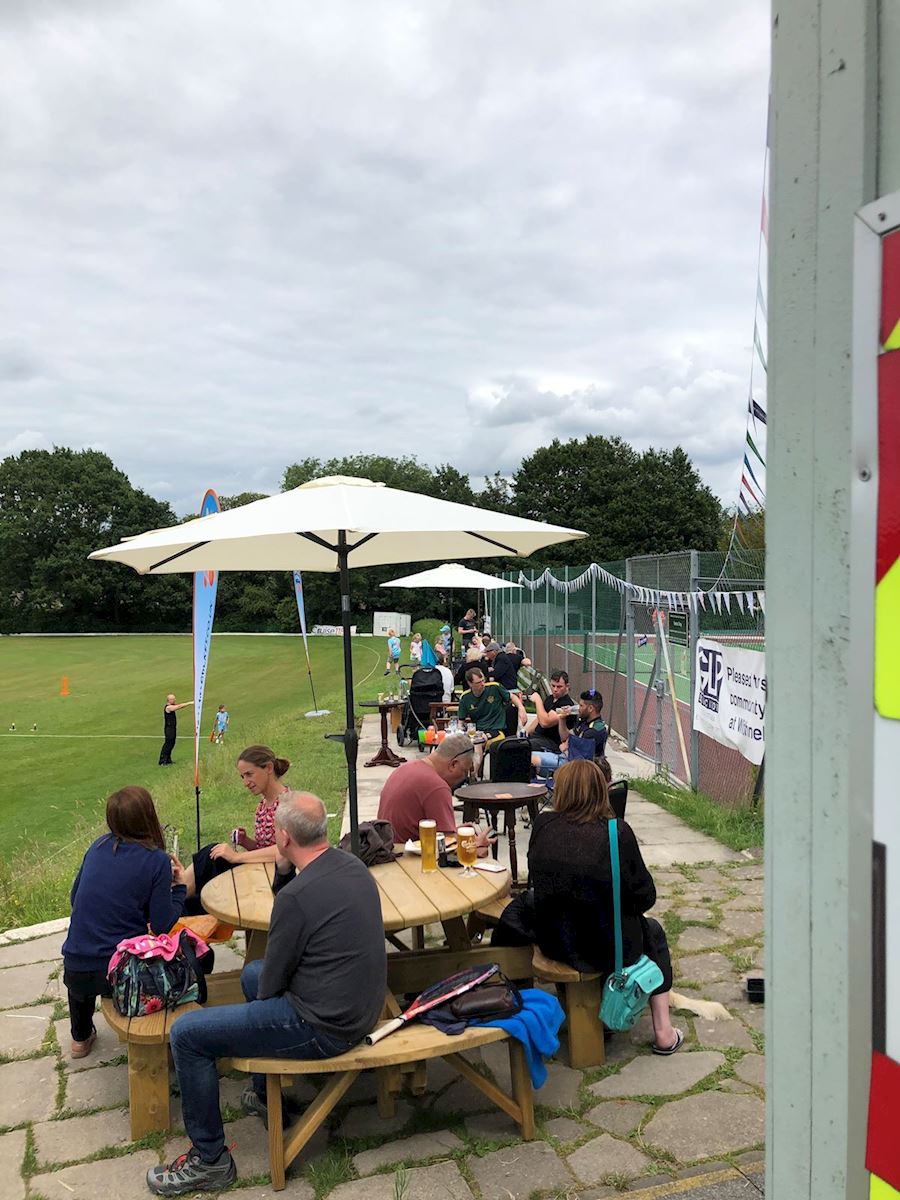 The bar is open each Saturday from 4pm to 7pm for outdoor hospitality - in line with Covid regulations. There are 2 gazebos - which may offer some shelter if conditions are poor - tho' from 17th May indoor table service will be permitted. (Subject to rule of 6/2 families). Given the size of our room we will be limiting indoor seating to 30.
Please ensure that you sign in for NHS track and trace - either via the QR code & mobile phone app, or by completing a slip at the table by the clubhouse as you enter the 'hospitality zone'. This is a legal requirement under the current Govt regulations.
Once you have completed this, find a table and take a seat. Information as to how to o rder a drink should be on a card on the table. Orders can only be taken via a text message to the bar phone.
Please remember - everyone involved here is a volunteer. This may mean that things are done differently to commercial enterprises, but we are trying to make things work best for all. Do check out our Facebook page should the weather be too dodgy. if it's a monsoon, it's likely that that cricket will be off and the bar opening may be cancelled.
All non members must be signed in by a member, and they are only permitted to access the club facilities on 3 occasions in a year.