Woking Lawn Tennis & Croquet Club
Pine Road WOKING, Surrey,
Sunday 11 March

14:00 - 16:00
Mail: luke.anderson@wltcc.org.uk
Tel: 07808659559
About the day
This event will consist of teams of 2 players (Boys or Girls). The scoring format will be finalised on the day although we currently plan on using traditional scoring. This is subject to the number of teams that attend on the day itself. All players will need to arrive on time so that they can register and be present for the player briefing before we start play for the day. Payment of £10 for each player will also be taken at registration.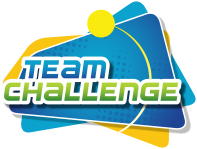 Events & activities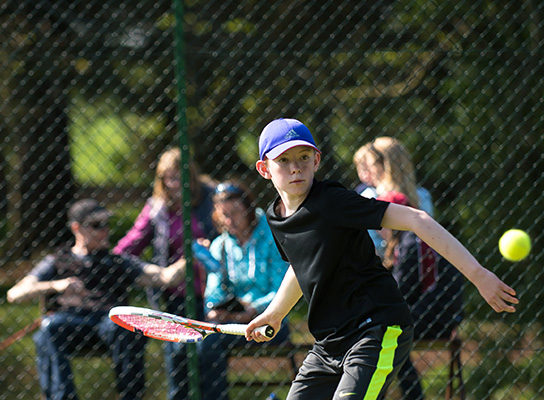 Luke's Team Challenge
Event is aimed at players who want to compete in a fun and enjoyable environment, with players to be rated no higher than 8.2. Cost of £10 per player will be collected on the day.
Luke's Team Challenge

Time: 14:00 - 16:00
Age guidance: 11 - 16 years
Ball type: Yellow
Gender: Mixed
Team size: 2 players