Club
Clubhouse and Bar Open for Business
Wed, 05 Aug 2020 00:00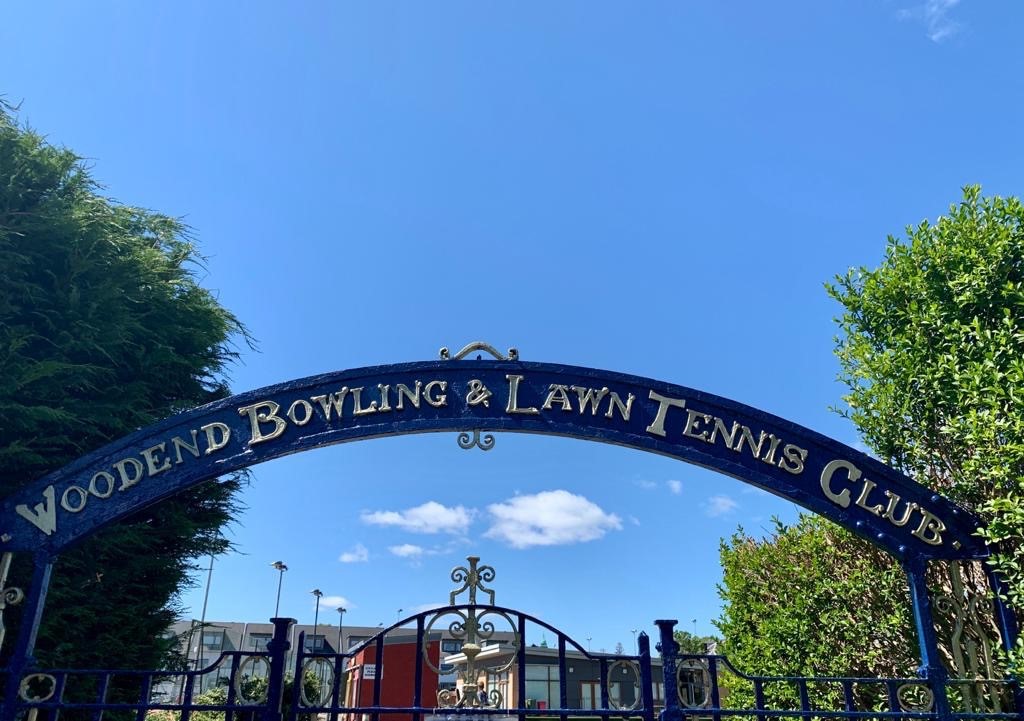 Woodend clubhouse and bar re-opened on Wednesday 15th July providing members with much missed facilities.
Support your club and stop off for a drink after your game or make it your regular. Remember you can get a community membership for only £39 a year.
The bar will be open:
Monday-Friday 7-11pm
Saturday 1-11pm
Sunday - closed
Fob entry has been reactivated for all members to access toilet and changing facilities
Help us put Woodend at the heart of your community.