Club
Clubhouse refurbishment
Tue, 05 Apr 2022 00:00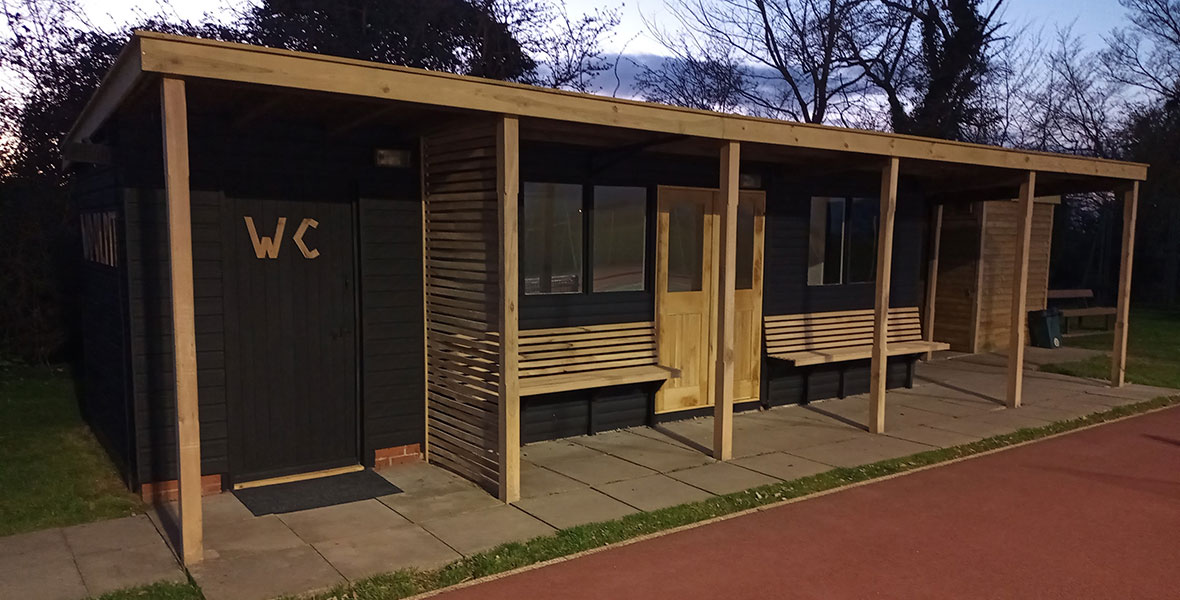 We are pleased to announce the completion of our lovely refurbished Clubhouse which is now complete, clean and ready for use.
A huge thank you to club member Rafal who has crafted a vastly improved facility, with a lot of skill.
Entry is as before but the new double doors can now be opened from the inside (on warmer days).
All the equipment we had (crockery, cutlery, kettle etc) is located in the storage area, I will leave it to others to transfer what is needed or to be discarded into the new kitchen cupboards.
Rafal has built new seating inside plus he has gifted the club an oak coffee table so only a few folding chairs and a folding table should be required for larger gatherings.
Jo has her new coaching store at the rear complete with pir lighting etc.
All in all, Rafal has done an amazing job and should be congratulated.