Club
50% discount for new membership applications
Sun, 13 Sep 2020 00:00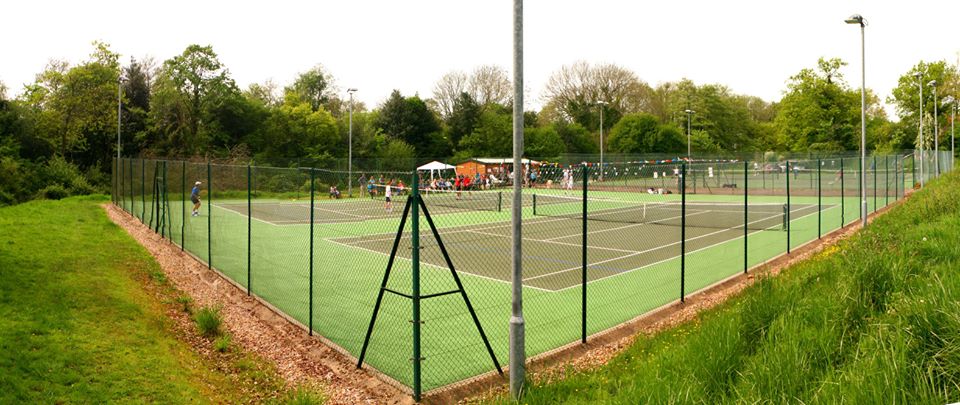 From September 1st, all membership packages are available at half price, plus joining fee if applicable.
To use this amazing offer, click on the required membership category, and enter your details.
For full adult membership, a late joiner category has been set up ready for you, but for all other membership categories just transfer half the price (plus joining fee for family and off-peak membership) and enjoy unlimited tennis until February 28th 2021.
Click here, to go to membership page