About Us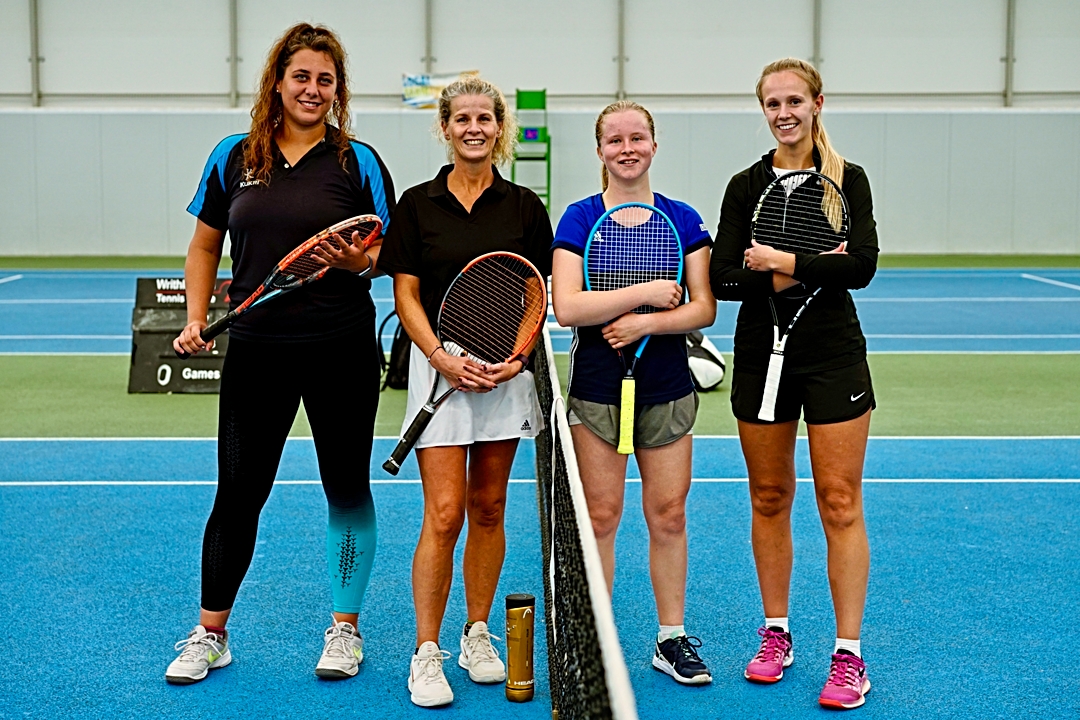 Our tennis club started at Writhlington Leisure (now Dragonfly Leisure as of 2020) under the old bubble and has florished since the indoor tennis centre was opened in 2009. The centre is one of the few indoor venues for tennis in the Avon area and provides a fantastic tennis setting, run and maintained to a high standard.
Originally 'under the wing' of Writhlington Leisure the club developed its membership and activities steadily over the intervening years, establishing a Supporters Committee and strong league presence.
In 2016 we became a stand alone tennis club. Whilst we are still hosted at the tennis centre, and generously supported by Writhlington Leisure, for the first time we now have an independent membership and status as Writhlington Tennis Club.
We feel we are fairly unique amongst clubs in the local area. We are pleased to be part of the whole wonderful range of Community Tennis that takes part at Writhlington Tennis Centre.
Writhlington Tennis club runs alongside the coaching programme for children and adults run by the centre and with it's public courts defines for us what tennis is all about - a fun and challenging sport that should be available to as many people as possible whatever their standard or background.
In partnership with Writhlington Tennis Centre our aim is to get as many people playing tennis as much as possible - we hope you will come and join us in that.
To join our tennis club visit our membership pages or click here
Our partnership with Dragonfly Leisure
We are pleased to be part of the sport and tennis facility at Dragonfly Leisure and hosted at a tennis centre that can offer tennis activities to such a wide section of the local community.
Whilst Writhlington Tennis Club membership gives access to the full list of club activities, it does not include access to court hire for private use or to coaching. Our partnership with Dragonfly Leisure means that our members can access these additional activities by taking out a Dragonfly Leisure Membership or paying by the hour.
A separate DragonflyLeisure membership is available for unlimited use of the fitness suite, swimming, workout classes and use of tennis courts.
For the full range of current Dragonfly Leisure memberships please click here.
Our Tennis club only member rates are highly competitive, priced to reflect that members do NOT have access to court hire as they might at other tennis clubs. They DO include a full range of tennis activities however and if you are purely a club tennis player you need look no further than club membership. If you would like regular coaching perhaps, or access to courts for hire in your leisure time then you can add on a Writhlington Leisure membership that offers the activities that you would like at a price that you can afford.