Tier 4
Thu, 31 Dec 2020 00:00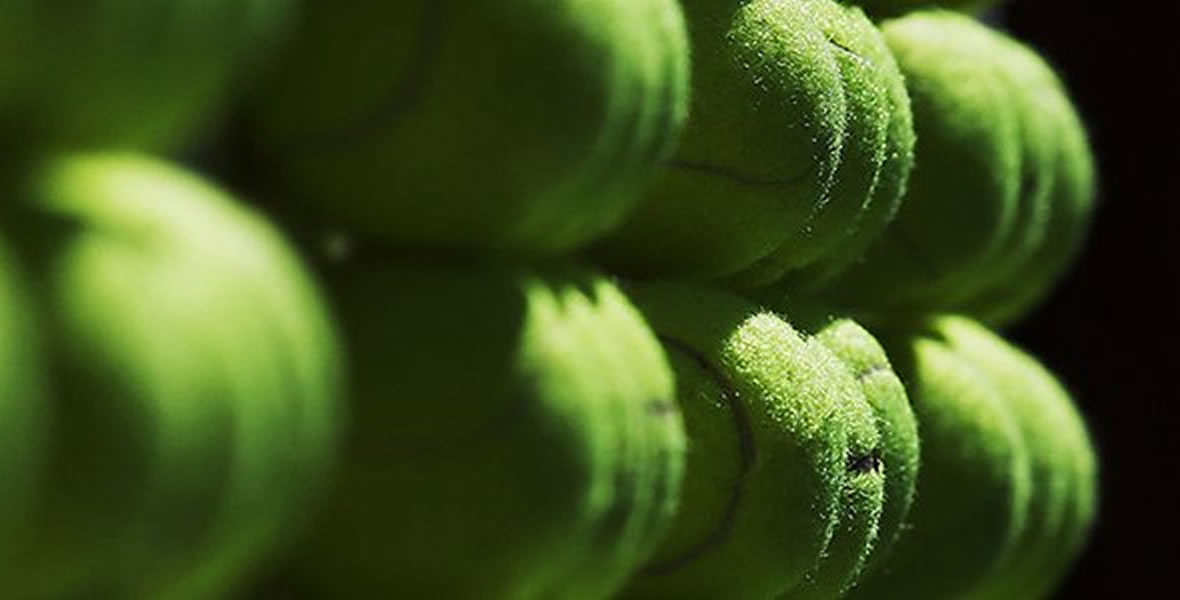 Following the Government announcement on 30th December, Yeovil is now under Tier 4 restrictions.

The LTA have published a new summary grid detailing what tennis activity can take place under Tier 4 , providing information for outdoor tennis, indoor tennis, venue facilities and travel.
Please do refer to the LTA website for the latest Covid-19 information.
Stay safe everyone!