Latest Welsh Government Guidelines on Playing Tennis
Wed, 15 Jul 2020 00:00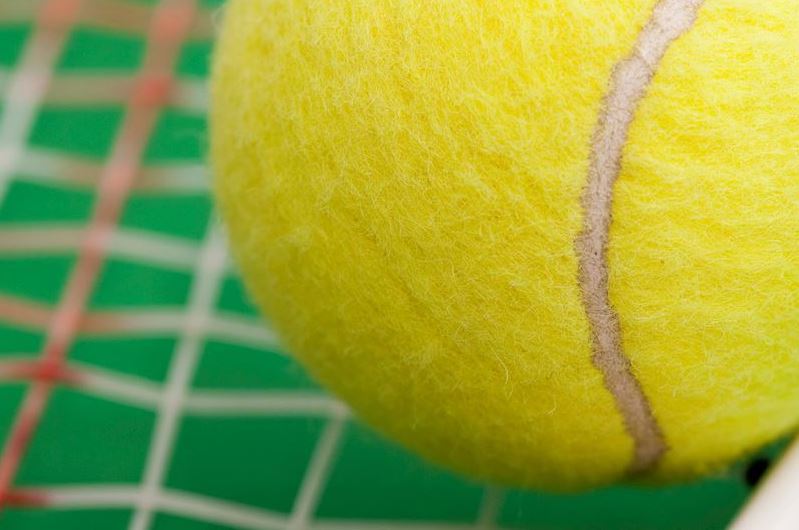 As from Monday 13th July, Welsh Government guidelines on playing tennis have changed. From now on please observe the following .............
Four people from different households may now play doubles but maintain 2 metre distance whilst playing. Distance rule also applies in area surrounding the courts. Singles play continues as normal.
The clubhouse and toilets will remain closed for the time being.
When you arrive at the Club all players need to record their name (IN BLOCK CAPITALS) in the notebook left on the table . This is required for track and trace purposes.
Continue to observe hand sanitising requirements, particularly before entering and leaving the court area.
Consider wearing a glove on your non-playing hand to pick up tennis balls.
Do not play tennis if you feel unwell and, more specifically, if you are displaying Covid symptoms.
The Club is still a 'Members Only Zone' until further notice.
Continue online booking. Padlock with entry code will remain in place.
Please bear with us whilst we talk about the possibility of reinstating Club/Social Tennis further along the line. We will notify you when it is considered safe to do so!
Enjoy a little bit more freedom on the courts but please continue to ...........
Stay safe and be considerate of other players!