Coaching
Tennis Xpress Adult Beginners Coaching -
Tue, 14 Jul 2020 00:00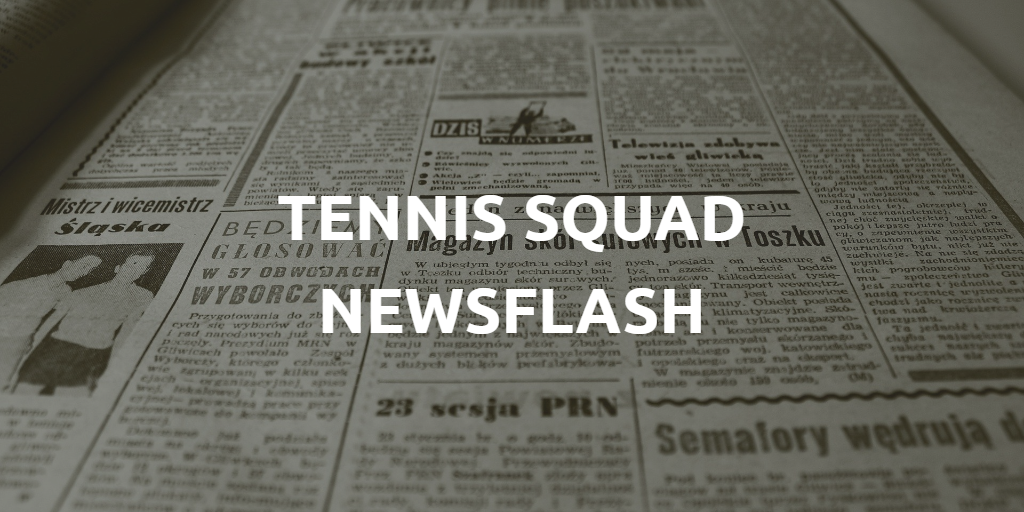 Tennis Xpress is coming to Barry Athletic this Summer! Tennis Xpress is for beginner adults or rusty players returning to the game after a break and designed to build your playing level and confidence over 6 sessions.
Grouped with others in the same boat, you'll use low compression balls and enjoy achieveable rally-based activities to have you serving, rallying and scoring from day one!
Equipment is provided and players will be signposted to further playing opportunities at the end of the course.
There are 12 places available on a first come first served basis - so BOOK ONLINE to start your tennis journey
The course costs £30, if you join the club its FREE!