Coaching
Summer Camps now taking bookings
Tue, 14 Jul 2020 00:00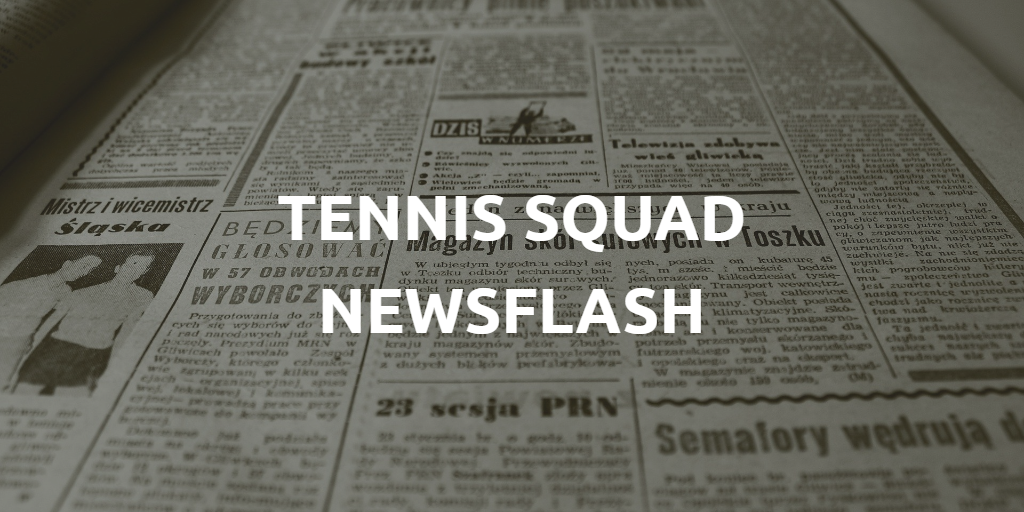 Our school holiday tennis camps return this summer holidays, albeit with a few changes to ensure safety during these uncertain times.
Our format has have been compressed into 'micro-camps' which are aimed at specific age groups and playing backgrounds as outlined below. To book, simply click each link!
Mini Tennis Fun Camp
For ages 4-6 who have little tennis experience
Sessions will focus on coaching, team games and challenges with our coaches and leaders - there is a limit of 6 players per session.
*For ages 7-11 with little tennis experience we are also running a 6-week tennis for kids course with equipment pack
Mini Tennis Club Camp
For ages 7-11 who have some experience of tennis (you'll have attended coaching with us or elsewhere before).
Activities will involve coaching drills, games, team activities and competitions - there is a limit of 8 players per session.