Club
Open Day: 6th April
Thu, 21 Mar 2019 00:00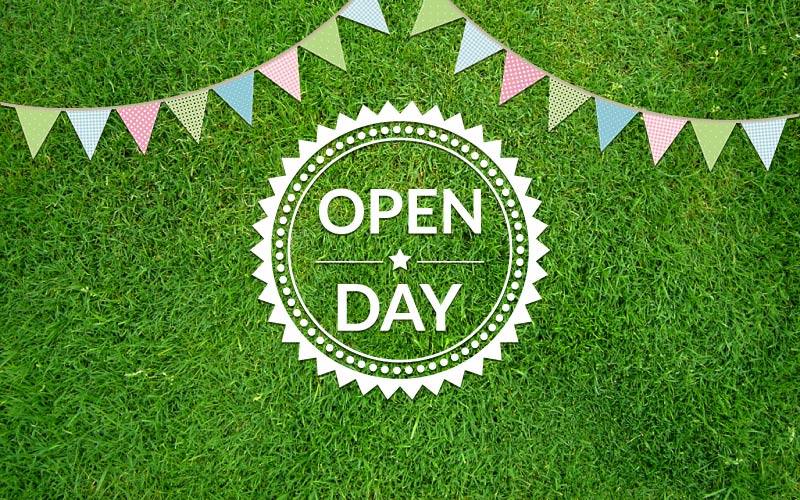 Everyone for tennis is the message from Barry Athletic Tennis Club to new members as it launches its new season with its Open Day on Saturday April 6th with a new programme adult and junior coaching and social tennis for all ages and abilities:
1pm: Kids Coaching and Family Tennis
2pm: Adult Social Doubles
The Club provides among the best facilities for anyone who loves playing tennis in the Barry area at its attractive location on Barry Island, in the grounds of Barry Athletic Club - just behind the promenade on the Island.
Members can enjoy year-round tennis with our four high quality all weather courts.
The Club has a partnership with Tennis Squad Coaching Academy with its team of tennis coaches serving award-winning services across South Wales.
Open adult and junior coaching sessions are run on Wednesday evenings and Sunday mornings.
As a member of the LTA the Club's members can enter a draw for Wimbledon tickets at cost price. While there is no guarantee of a ticket, in previous years most members wanting tickets have been successful. The tickets are strictly for personal use only.
Barry Athletic Tennis Club is run by volunteers with any profits re-invested back into the club's activities and facilities
With its own pavilion with lounge, kitchen, changing rooms, toilets, and showers, it offers good viewing facilities of activities on courts. Members also have free use of tennis balls. There is ample free car parking at all times and members can use the facilities of the bar in the nearby Bowls Pavilion.
Barry Tennis Club is affiliated to Tennis Wales, the National Governing Body for tennis in Wales, which is part of The Lawn Tennis Association (LTA).
For more details visit www.clubspark.lta.org.uk/BarryTennis
"We cater for all ages and abilities. Our social tennis most evenings means you can even come along by yourself. Our coaching programmes for young and old also offer a great way to improve your game." said Harry Morgan. Chairman of Barry Athletic Tennis Club.