Coaching
NEW Player Courses Start Wednesday 8th June
Mon, 23 May 2022 00:00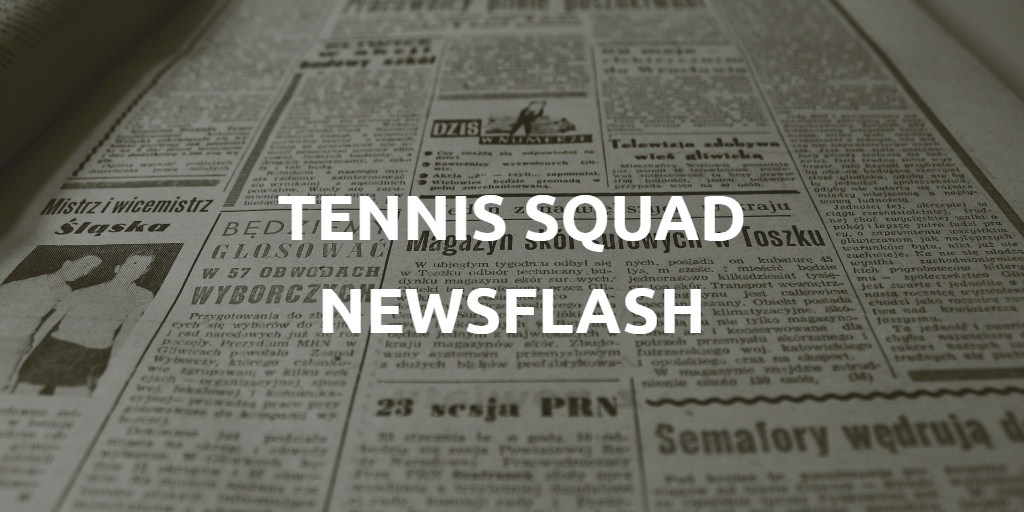 We've got a range of exciting new player courses for both juniors and adults! Sessions start Wednesday 8th June and run for 6 weeks as follows:
LTA Youth Start - Wednesdays 4pm / 4.45pm
A 6-weeks intro course for children aged 5-8 (4pm) and 8-11 (4.45pm). As well as the high quality coaching sessions you'lll get a delivery in the post around 2 weeks after signing up to include a new racket, balls, t shirt and more!
LTA Tennis Xpress - Wednesdays 5.30pm
A 6-week intro course for teenage and adult beginners. Not played before or have a rusty racket? This is for you! Using low compression balls and snaller courts we will help you serve, rally and score from day 1.
At the end of the courses all participants will be invited into our club activities.
Places are limited so BOOK TODAY to avoid disappointment
Something for current players too! Adult Members Club Doubles - Wednesdays 6.30pm
One for club players! We are also running a FREE 6-week block of adult doubles coaching for full playing members. New members of improver-intermediate level are welcome to join the course as an alternative to the Beginner Xpress course - by paying a visitor fee on sign up or join the club and its free!
Places are limited so BOOK TODAY to avoid disappointment