Coaching
Youth Start Tennis for ages 5-8: starts 18th April
Tue, 23 Feb 2021 00:00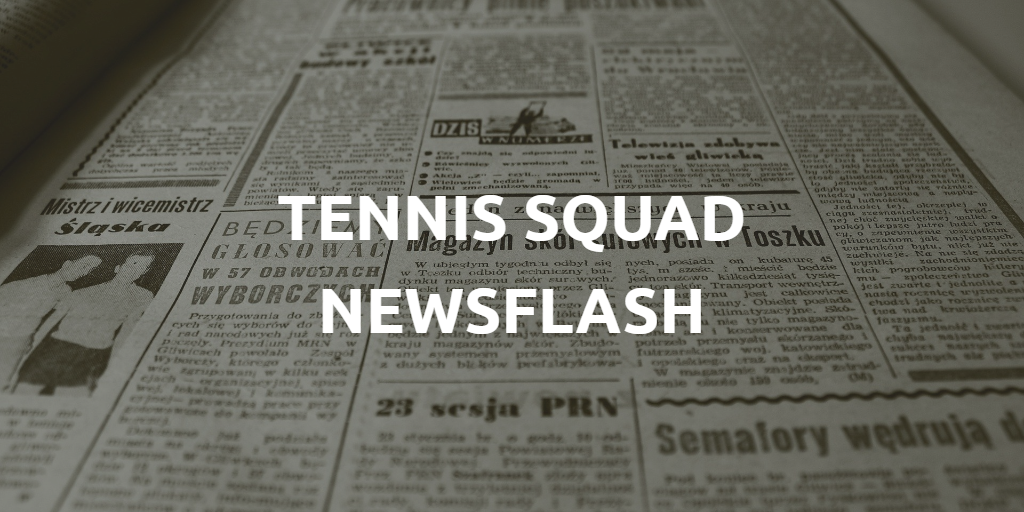 About this course
LTA Youth Start is a starter course for kids, comprising of 6 high quality sessions, that introduce tennis to children in a fun and relaxed environment.
Date:
Sun, 18 Apr - Sun, 23 May 2021
Age:
5-8 years old
Time:
12:30 - 13:30
Coach:
Siwan Stephens
What can you expect?
An enthusiastic coach who has attended a specific LTA Youth Start training course
An LTA Youth Start racket, ball-set, and branded t-shirt delivered right to your door
An opportunity for parents to get involved
A follow-on offer to encourage you to keep playing at the venue after the course is complete
Notes from the coach
We look forward to welcome you at Barry Athletic (Barry Island), where upon 'graduation' you'll be given the opportunity to keep playing in our year-round Tennis Squad programme of group coaching and events. For details see www.tennissquad.net.
Book HERE to secure your place.
Places are limited and should the course start be delayed due to Covid restrictions the course will be extended.