Coaching
Free Tennis for Over 60's - starts 24th September
Thu, 02 Sep 2021 00:00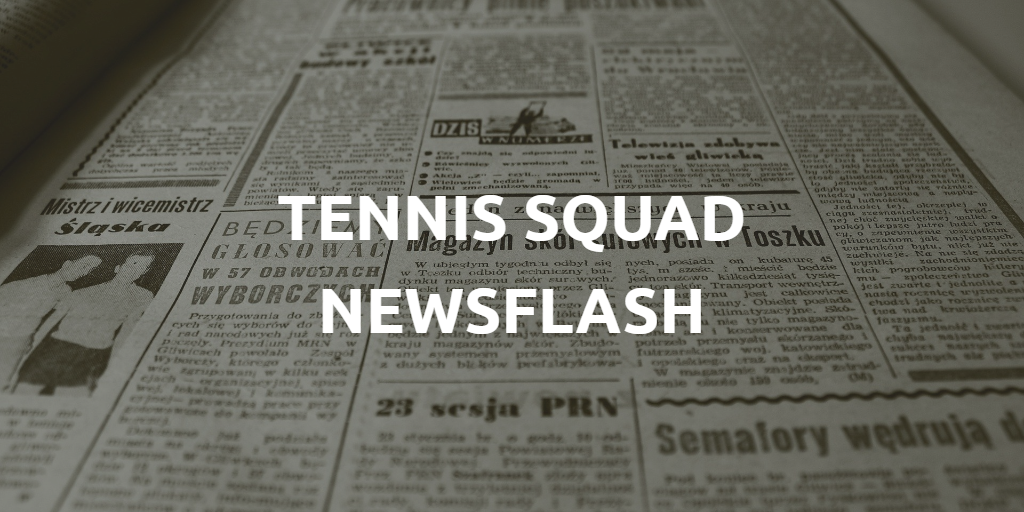 In partnership with the Vale of Glamorgan Council Golden Pass Scheme, the club is launching a free series of Over 60's beginner sessions on Friday mornings 11am this September-December.
This coach-led session will use low compression balls and adapted rules from 'walking tennis' to help new players grow their confidence to transition into club membership / social tennis evenings.
All equipment is provided and non-members are welcomed.
For details and booking links please the Coaching Website, or email [email protected].