Club
Autumn Open Day - Saturday 11th September
Thu, 02 Sep 2021 00:00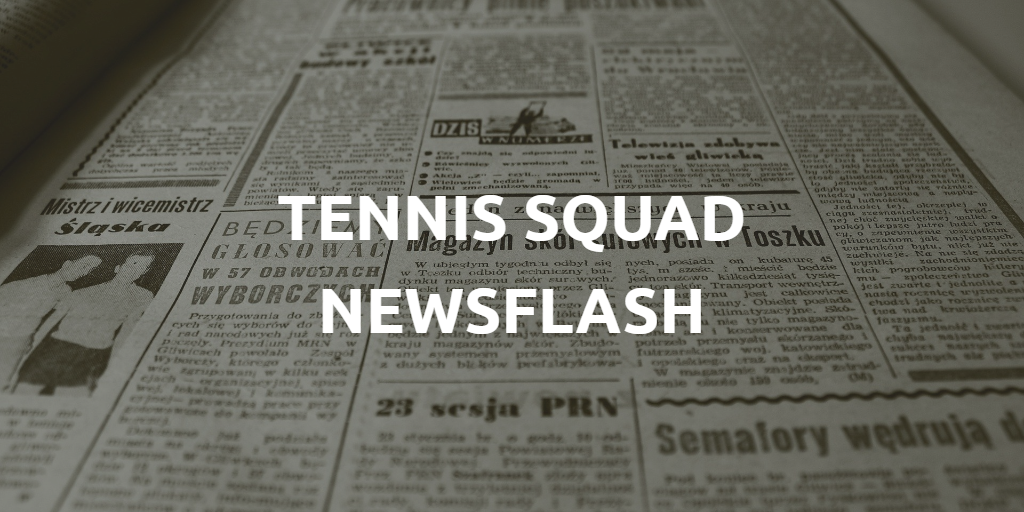 An autumn of tennis for all ages and abilities is on offer at Barry Athletic Tennis Club with the club hosting a special family open day on Saturday September 11th offering free tennis coaching suitable for those wanting to either give tennis a go or start playing again, through to regular players.
The club wants to make it as easy as possible to enjoy a socially distant-friendly sport, including half-price Club membership for the rest of the year.
Coaching sessions are also all available on Sundays for adults and all ages of children from 4 years upwards, including bilingual classes.
The special Open Day on September 11th features:
1pm Free coaching for adults with club coach Rob Wedlake, perfect for anyone looking to build confidence or gain some tips on their game.
2pm adults 'American doubles' tournament (with rotating partners so no need to find a tennis partner)
A court will also be kept free for any children to play on.
Adopting guidelines by Tennis Wales, the ruling body for tennis in Wales, the Club works to ensure safety is paramount.
Becoming a member at Barry Athletic Club and you can enjoy
Unlimited court use
Clubhouse access & car parking permit for adults
Social club nights until the (Mondays & Thursdays)
Wimbledon ballot eligibility
Reduced price group tennis coaching
Commenting on the autumn of tennis, Anne Howells of Barry Athletic Tennis Club said: "This autumn, whatever your age or ability get onto one of our tennis courts and make the most of the great opportunities we offer at Barry Athletic Tennis Club."
Further information email [email protected] or on Facebook at Barry Athletic LTC