Social
New Arrangements for Bar with effect from 17th May
Mon, 17 May 2021 00:00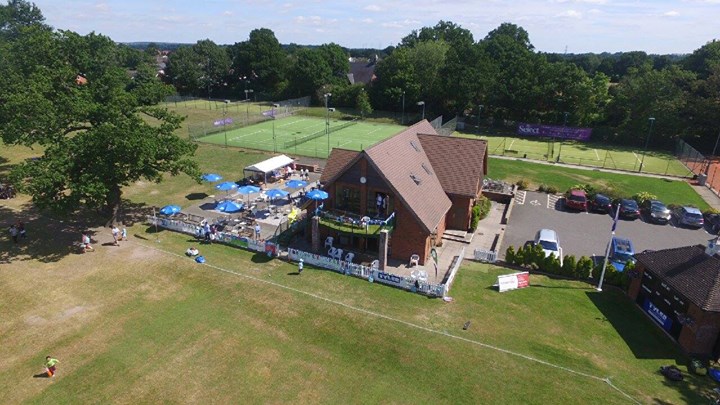 Berkswell & Balsall Common Sports & Community Association
Arrangements for use of the social facilities at the Lant with effect from Monday 17 May 2021.
With effect from the above date, indoor socialising will be permitted in accordance with HMG Guidelines. Up to six people or two households may sit at the tables laid out in both bars at the clubhouse to assist with social distancing. Please note that furniture must not be moved.
All customers must sign in using the NHS app or manually.
Please follow the instructions provided on signage and exercise caution, social distancing and take personal responsibility to minimise the risks of infection.
Face coverings must be worn indoors except when seated at a table; table service will be provided.
Outdoor gatherings are limited to 30 people.
Tables may be reserved by emailing the Centre Manager, Anthony Ingram, on [email protected] In the event of late changes, call Anthony on 07375 046963. Strictly first come, first served.
The new membership card system will be effective from Tuesday 1 June 2021. From that date, you must have your membership card (or shoe tag for Tennis members) with you in order to be able to purchase drinks at the 'standard' price. If you do not have your card or shoe tag with you, you will have to sign in as a guest and pay the Guest rate for drinks. Bar staff do not know all potential customers so unfortunately, there can be no exceptions – NO CARD = DRINKING AS A GUEST.