Club
New Members Evening - Thursday 23rd July
Wed, 15 Jul 2020 00:00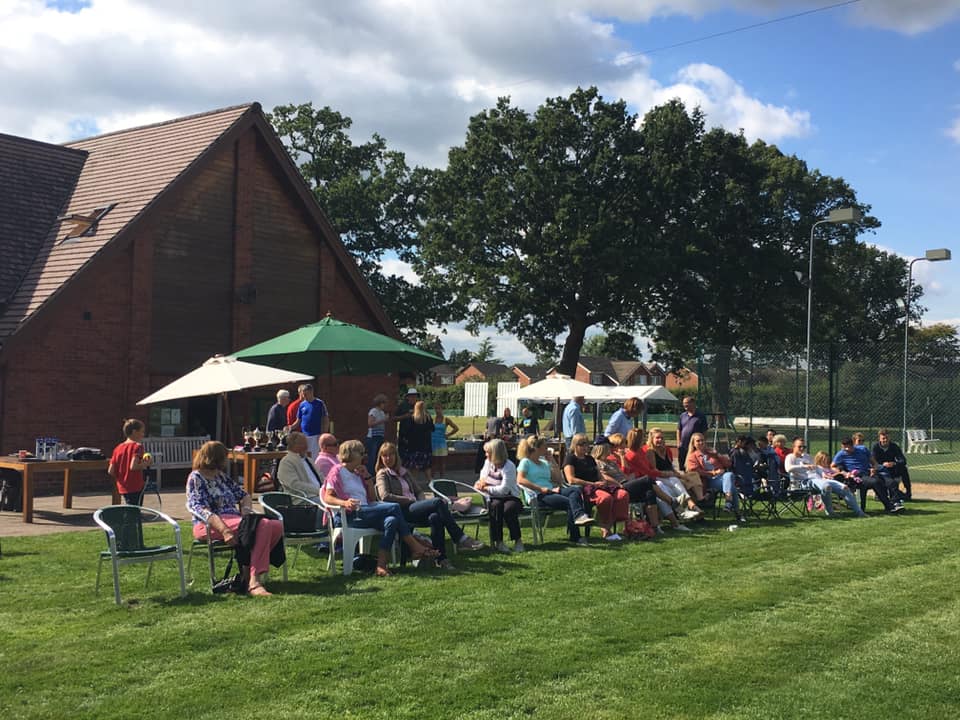 We are hosting an evening for new members to play tennis and meet other new members, coaches and committee members.
The evening will run from 6.30pm to 9pm and hopefully we can have a drink afterwards in the evening sunshine.
So we can makes ure we have booked enough courts please email [email protected] if you are coming! It is also open to adults who are thinking of joining the tennis club.