Social
Cheese and Wine Tasting Virtual Event
Mon, 23 Nov 2020 00:00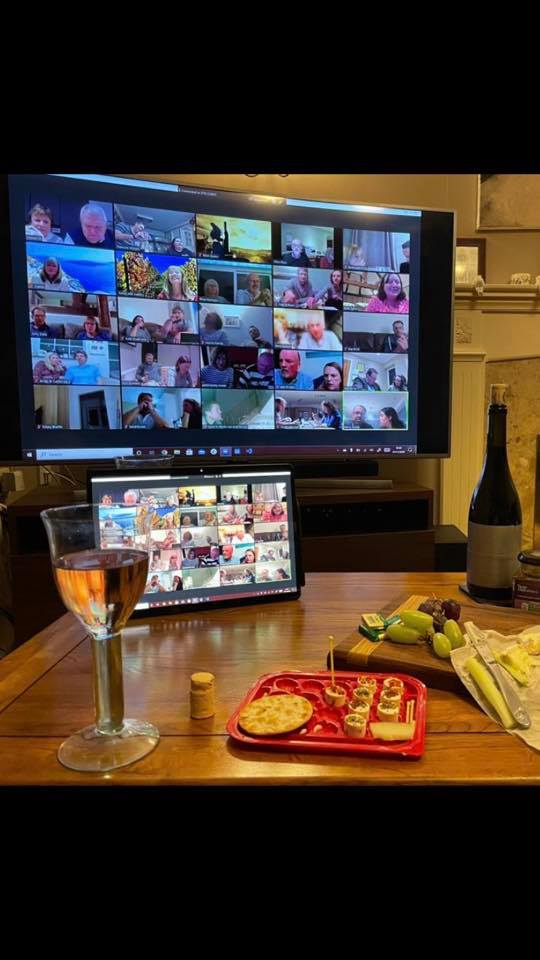 On Saturday we ran our first virtual event. It was great fun!
Congratulations to Peter Brough who won the coveted title.
A huge thank you to Elaine of Feast Bespoke Catering for sourcing the wines and cheeses and to all of you for attending.
We are pleased to confirm, the event raised £140 for Carriers of Hope, a charity dedicated to helping asylum seekers, refugees and Eastern European Migrants in the Coventry area.
Our next virtual event is a Christmas Party and will take place on Tuesday, 1st December. Christmas jumpers, hats etc would be most welcome. More details to follow shortly.