Coaching
Summer Coaching Programme
Fri, 26 Mar 2021 00:00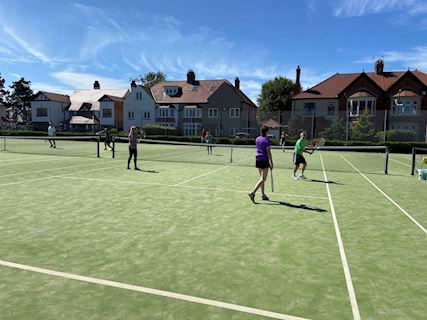 The club's Summer coaching programme is now LIVE!
The junior coaching programme consists of a new look LTA Youth programme, which will include LTA Youth Start, which was formally Tennis for Kids.
We have also added new sessions to our adult coaching programme such as Street Racket, Touchtennis and have expanded our very popular Walking Tennis programme!
All players must book onto a session in advance and please note spaces are limited.
All guidelines will be followed to ensure all players have a fun and safe experience!
To book onto a junior session click here.
To book onto an adult session click here.
For more information about any of our sessions please contact Beverley Park LTC at [email protected]