Competition
Adult Social Tournament
Sun, 25 Apr 2021 00:00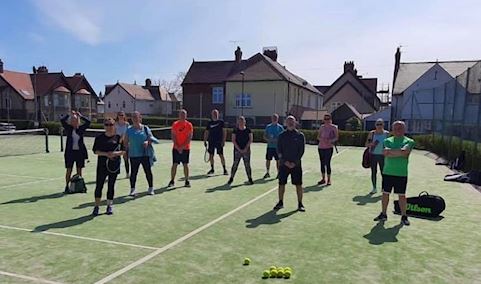 A great turnout for our first adult social tournament of the season at Beverley Park Lawn Tennis Club.
12 participants were involved in our American doubles format. This is the perfect format for players to meet new players on court.
Congrats to David who was the overall winner and well done to Craig for coming runners up!