Club
Brentwood Club of the Year 2019
Tue, 19 Nov 2019 00:00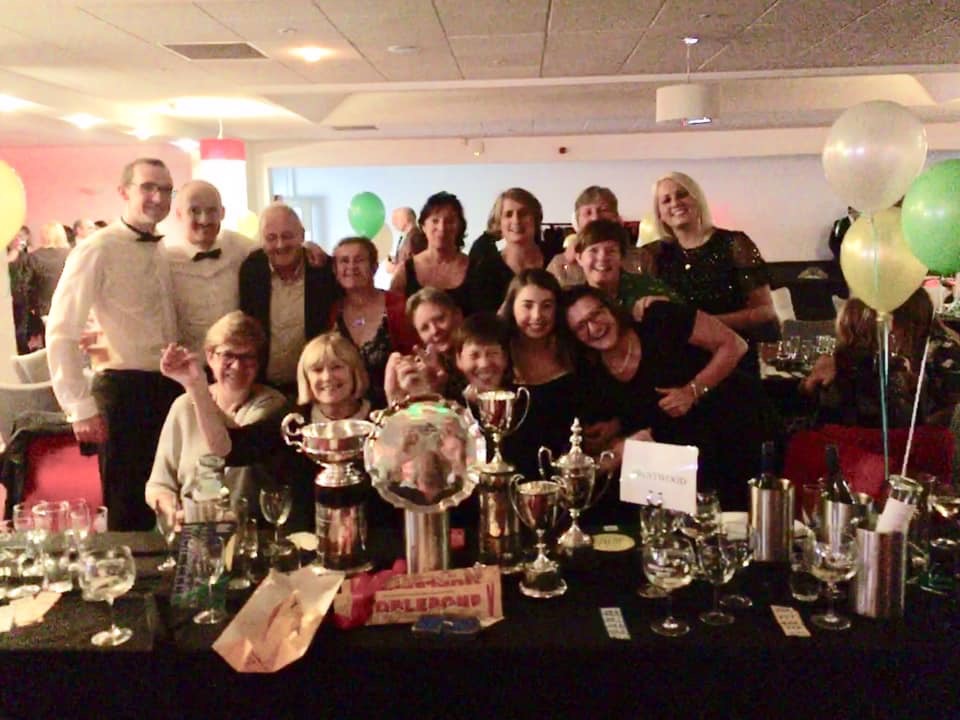 Brentwood Tennis Club was awarded Sheffield and District club of the year at the Annual awards ceremony on November 15th.
The award was given to Brentwood for it's coaching and community work, the fanatastic and successful Dawn till Dusk tennis festival, the 5 league trophies it won and it's commitment to improving and developing it's facilities in 2020.
It is a great achievement for the club that last won the award in 2009.
Well done to everyone at the club.