Club
We are Club of the Year 2019
Thu, 21 Nov 2019 00:00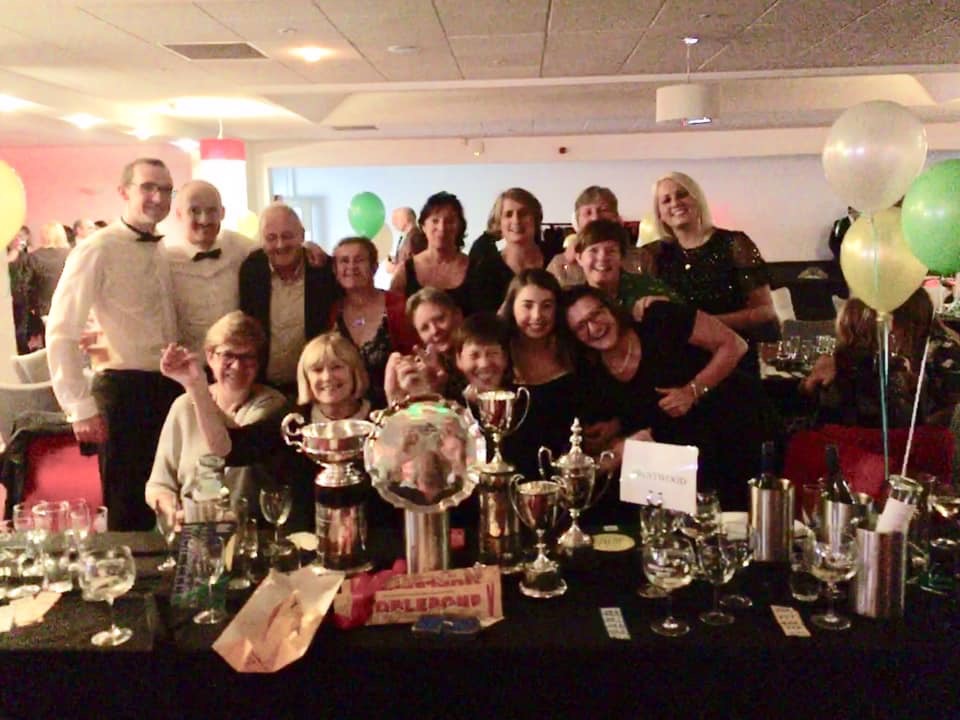 Brentwood was awarded the club of year award at the annual Sheffield and District awards ceremony at Bramhall Lane plus 5 league champions trophies too.
The club of year award was presented to Brentwood president Jan Atkins for it's oustanding coaching and community programme, it's Dawn till Dusk charity event which raised £11,500 for Cavendish Cancer Care and it's future development plans which will be going ahead in 2020.
Well done to everyone that has played there part in making the club a fantastic place to be.
🥇🏆🏆🏆🏆🏆
#communitytennisclub #sheffieldtennis #wearetennis #openyourdoors @sheffielddistrictlta