Club
StreetMark Awarded
Fri, 28 Feb 2020 00:00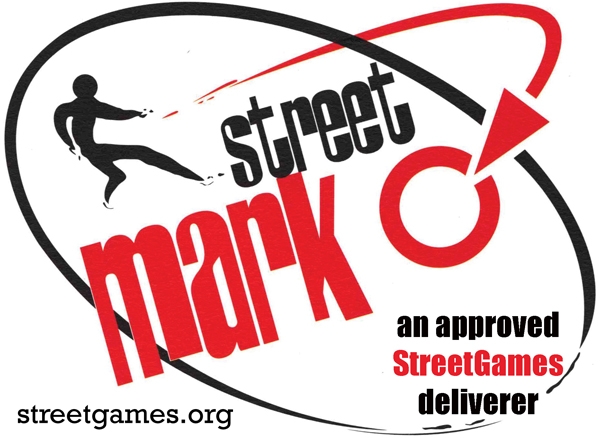 Well done to Burnley Tennis Club who have recently been awarded StreetMark by StreetGames
The club are now "streetmarked" Certified with StreetGames
StreetGames harnesses the power of sport to create positive change in the lives of disadvantaged young people right across the UK. StreetGames' work helps to make young people and their communities healthier, safer and more successful.
Sport is energetic, inclusive and enjoyable, but StreetGames' goal isn't just about having fun. StreetGames believes in the power of sport to transform lives and to broaden ambitions. Sport teaches key skills such as teamwork, understanding and self-discipline, brings people together, creates pride in a community, breaks down social boundaries, and inspires people to make a difference in their own lives and for others. Through sport, StreetGames can empower young people to kick-start a cycle of positive change that echoes throughout their entire community.
StreetGames' central programme: 'Doorstep Sport' encapsulates many of these important qualities, offering fun and informal sports clubs that work to meet the needs of today's disadvantaged young people - a staggering 70% of whom are not involved in structured activity elsewhere. They do this by operating according to the 'Five Rights of StreetGames': being carried out at the right time, in the right place, with the right people, for the right price and in the right style to suit the needs of these LSEG youth.