Club
Burnley LTC Club Announcement COVID-19
Mon, 23 Mar 2020 00:00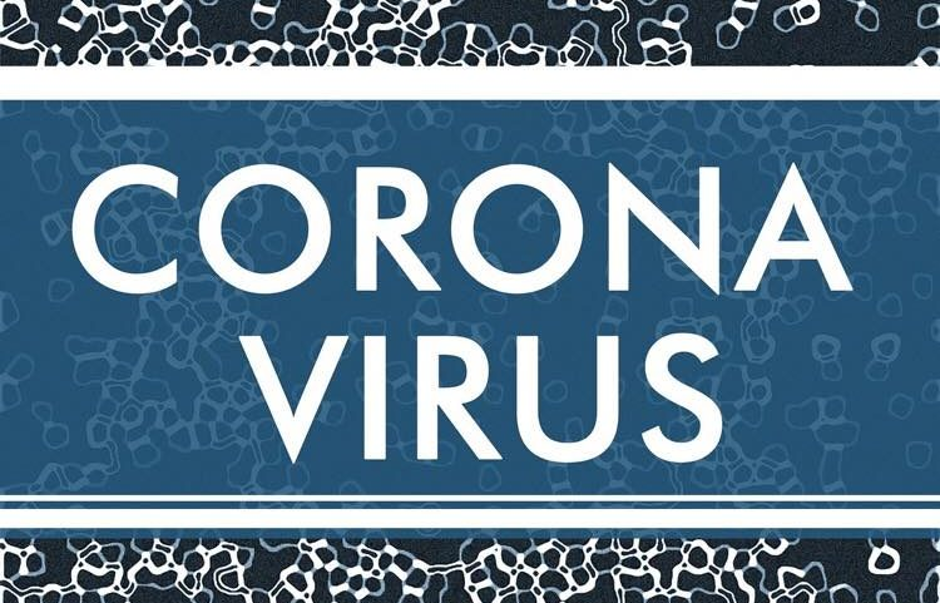 Covid-19 Outbreak
Burnley LTC Club Announcement (Please read the full document)
Monday 23.03.2020 – This could change daily so we will keep Members, Parents & Coaches updated
Dear Members, Parents & Coaches
This is a very difficult time for everyone and sporting venues are no exception. Your safety is important to us and so we will continue to keep a close eye on Government advice on Corona virus (covid-19) and advise accordingly.
Tennis courts and Clubhouse - in respect of COVID-19
Further to the Government and LTA announcement (as of 22nd March 2020), changes have needed to be made to the guidelines for sports and leisure facilities. As a result, Burnley LTC have updated its policy as follows:
The Clubhouse and toilet facilities will be closed with immediate effect.
The tennis courts will however remain open for use to help ensure people remain active, subject to strict social distancing and hygiene practices being applied to all those at the courts.
Clearly if you are unwell you know it's important to self-isolate and not come near the tennis venue.
Using LTA and Government Guidance we have put together a detailed activity session for anyone wanting to keep up their exercise and training and prepare themselves for the season, t
Alternatively, members can carry out their own plan of activity within their session slot but must follow strict detail, if members, parents or coaches ignore the BTC COVID 19 Rules we will have no option than to close the entire club down for the period of time whilst COVID-19 is impacting the country. Please follow the strict details below
Thank you for your understanding
Burnley LTC Safeguarding
COVID-19 CLUB RULES
The courts will only be open for use on the following days and times, we understand some members will be working from home or not working at all due to being furlough and on a leave of absence so the courts could be in use more than normal through the day
The following rules apply to juniors and adults
Only 2 adults per court at any time for a hitting/practice session
Sessions are a maximum of 1 hour 15 minutes, members then need to leave straight away to allow a 15-minute window before the next members arrive for their session
Courts need to be BOOKED in advance through the club website www.burnleytennisclub.co.uk or if your struggling through Jez (Text) 07825 771762
We can no long have Social doubles on mass, adult can play social doubles but there will be a maximum of 2 courts with social doubles on them with one court of 4 on the top 3 courts and on court of 4 on the bottom 3 courts, this is to avoid larger groups forming (Please remember to follow the social distancing rules at all times)
Junior can also hit in 2s but cannot play social doubles of 4 per court
Juniors and adults can have one to one coaching session or 2 to one coaching session if arranged
The clubhouse will be LOCKED off and no access is allowed, meaning no access to turn on floodlights/toilets so until the clocks go forward the latest time in the evening for sessions will be 6.00-7.15 starting on Monday 30th March where lights will not be needed, we will have natural day light up until 8.45pm on/around 5th May
These rules will continue up until we are advised we can reopen facilities completely and the clubhouse has received a deep clean
Membership still needs to be paid by the 1st of April for all Adults and Juniors, membership can be paid directly into the clubs account (more details below)
The Club will try and arrange some structured hitting sessions at the weekends for members to get involved in, these will be 2 per court or you can arrange your own but remember in 2s, if you are going to be in a 4 you must let us know as its only 2 courts
Please bring your own hand sanitizer with you to clean your hands
Please use new balls where you can, we will arrange for new balls to be sold to members at the Weekend sessions at £4 a tube
For more info please visit the LTA page