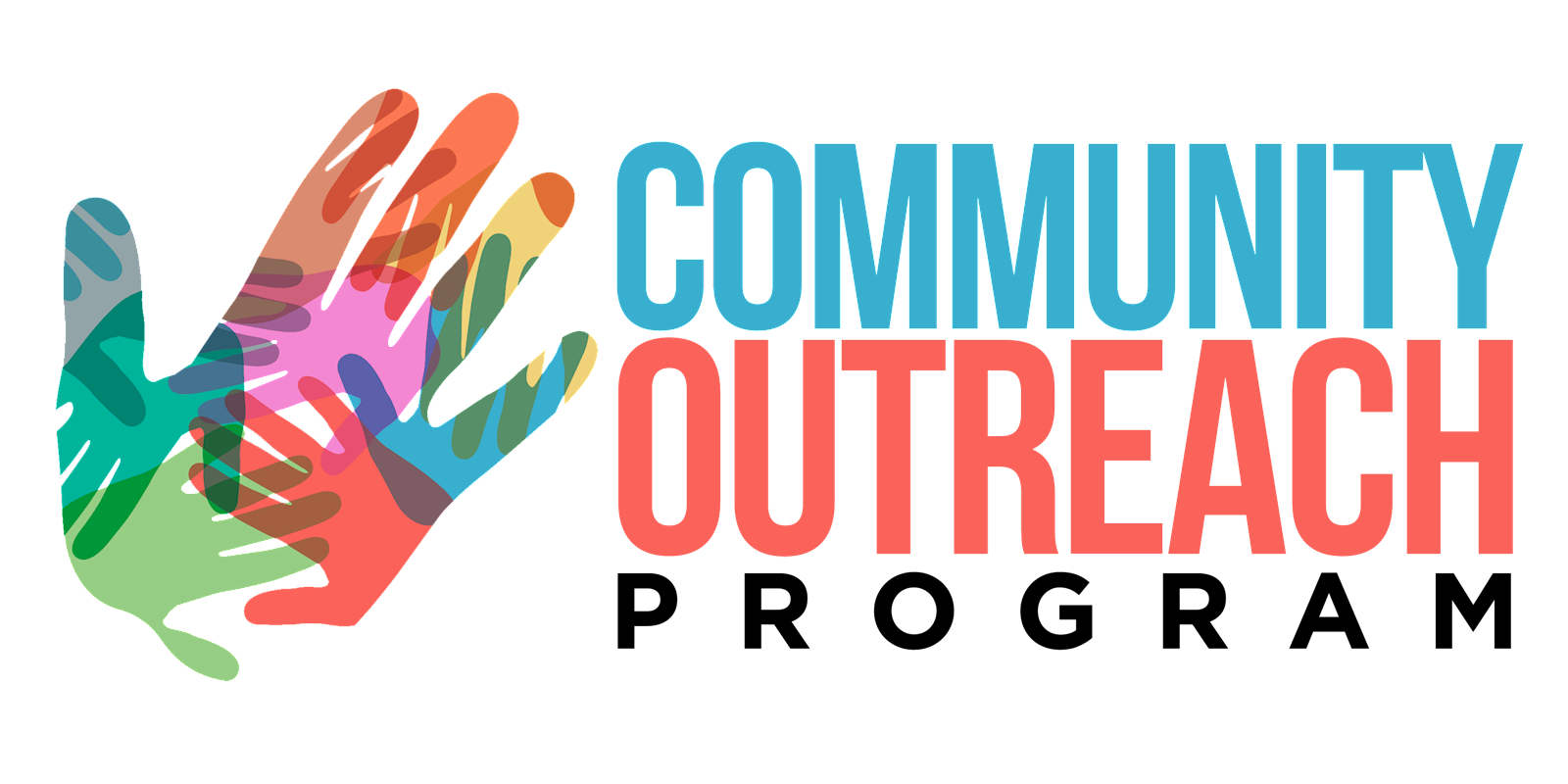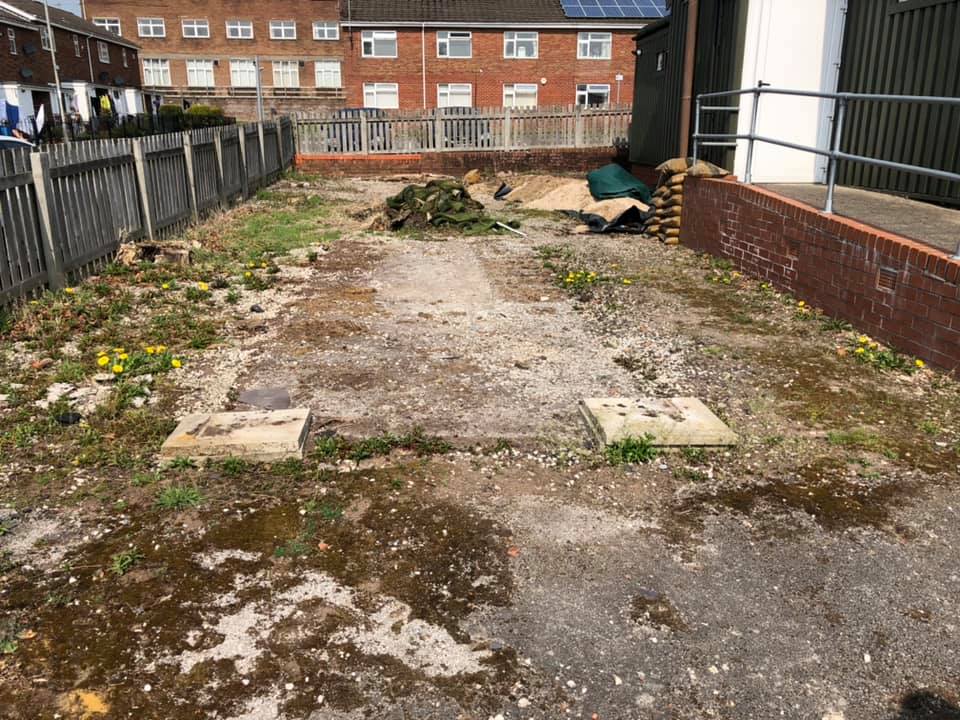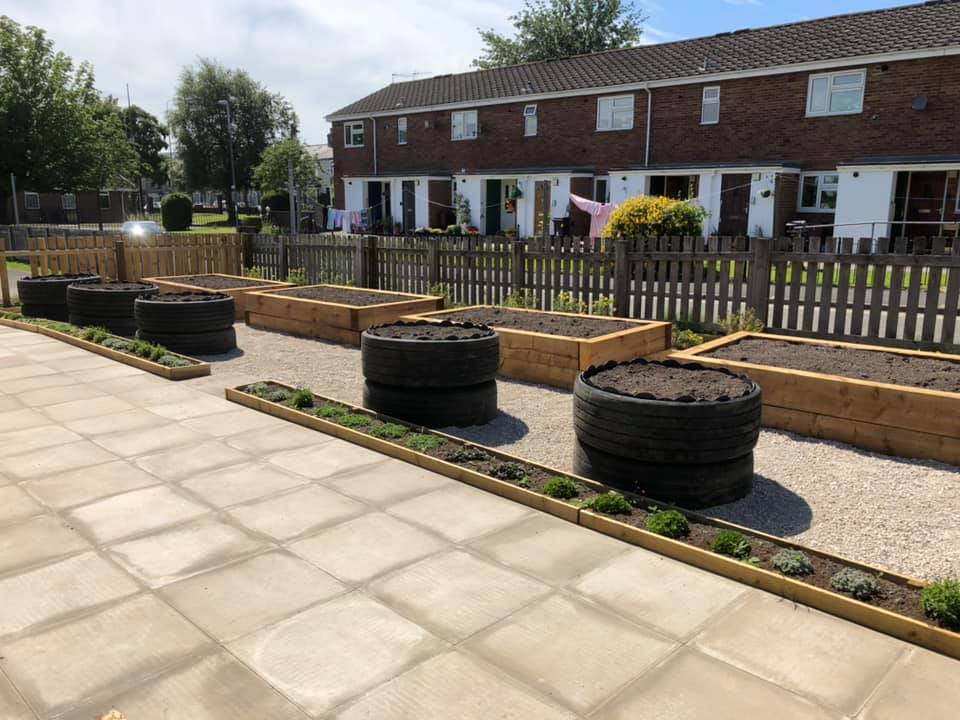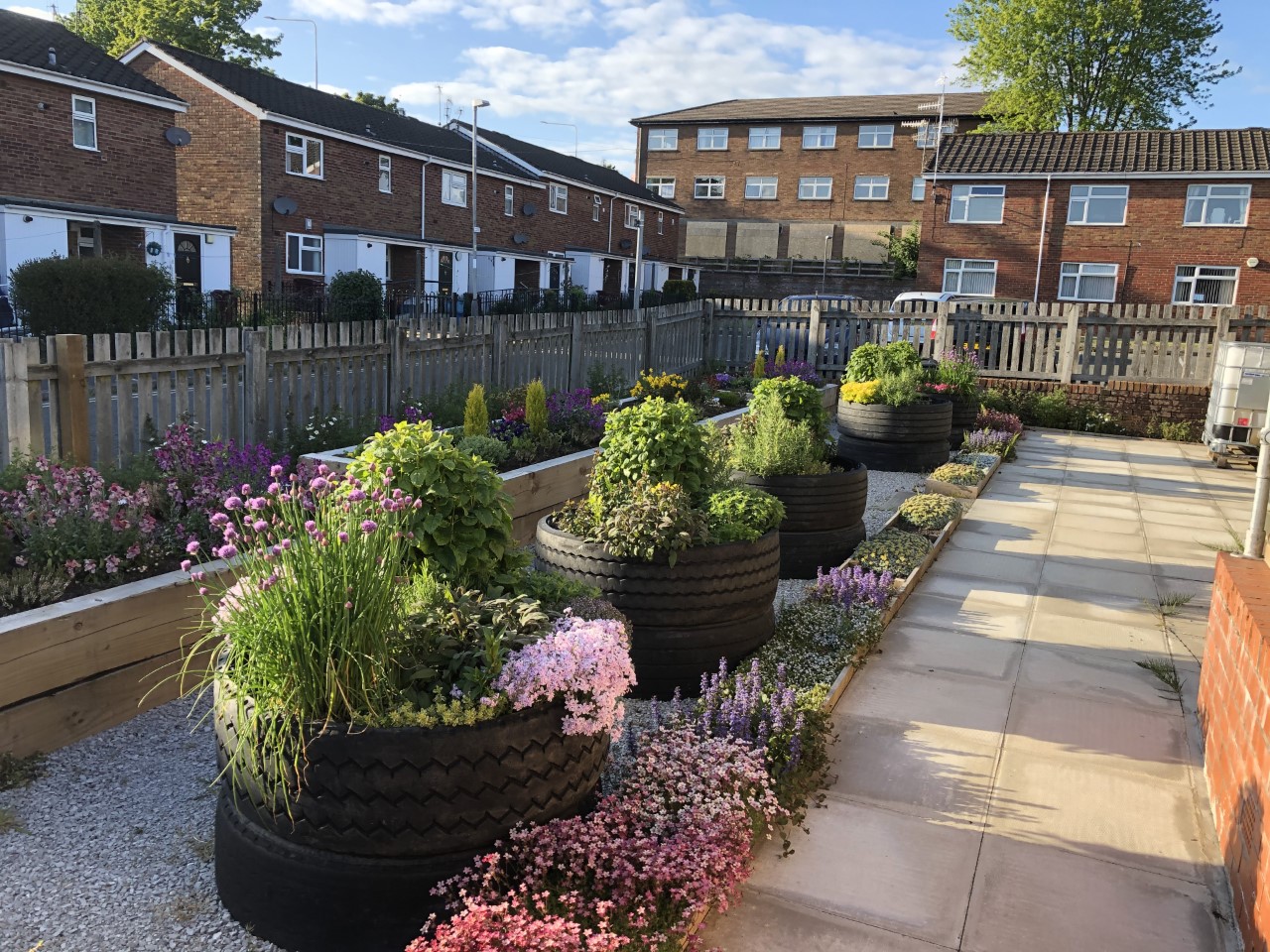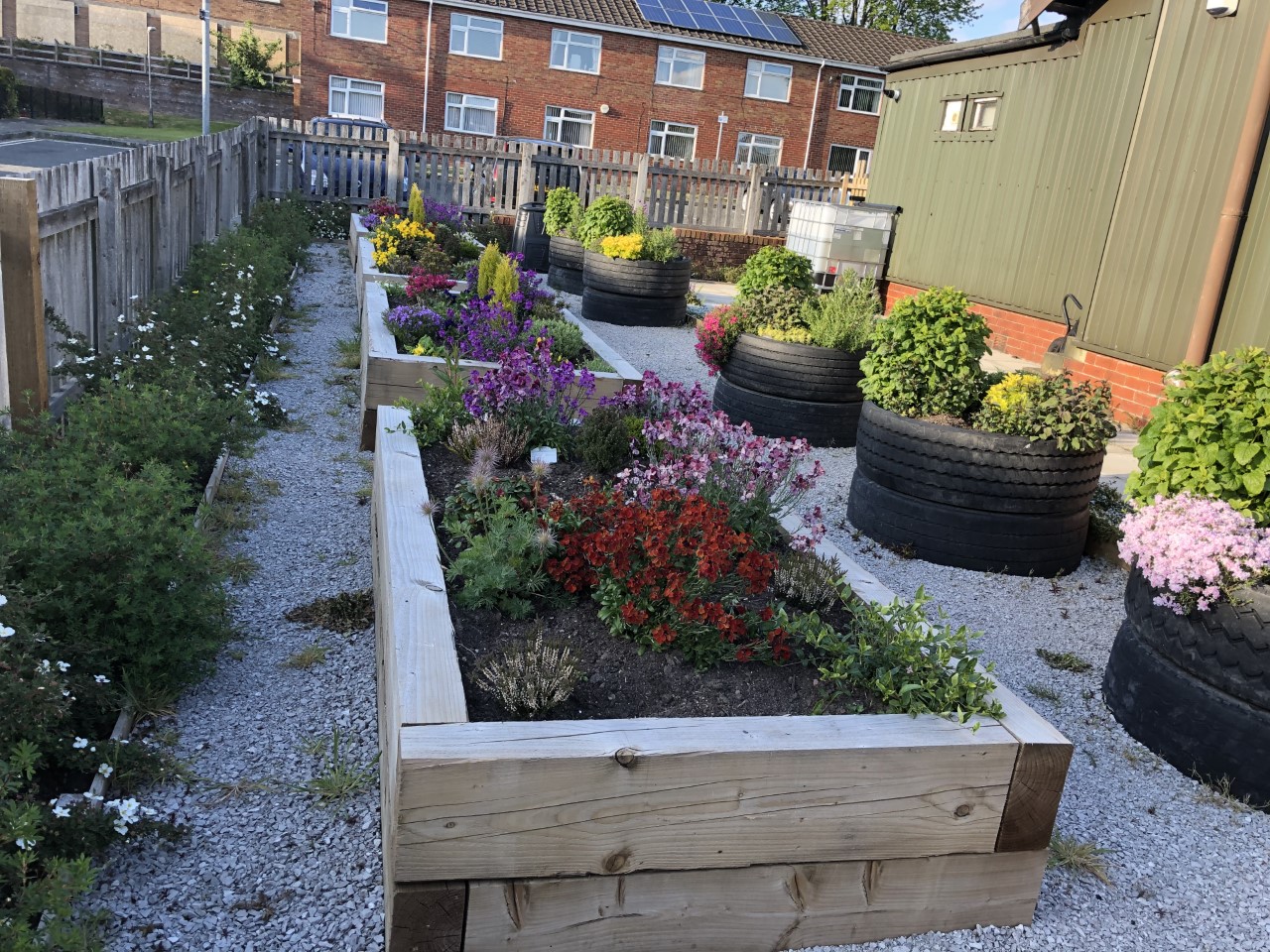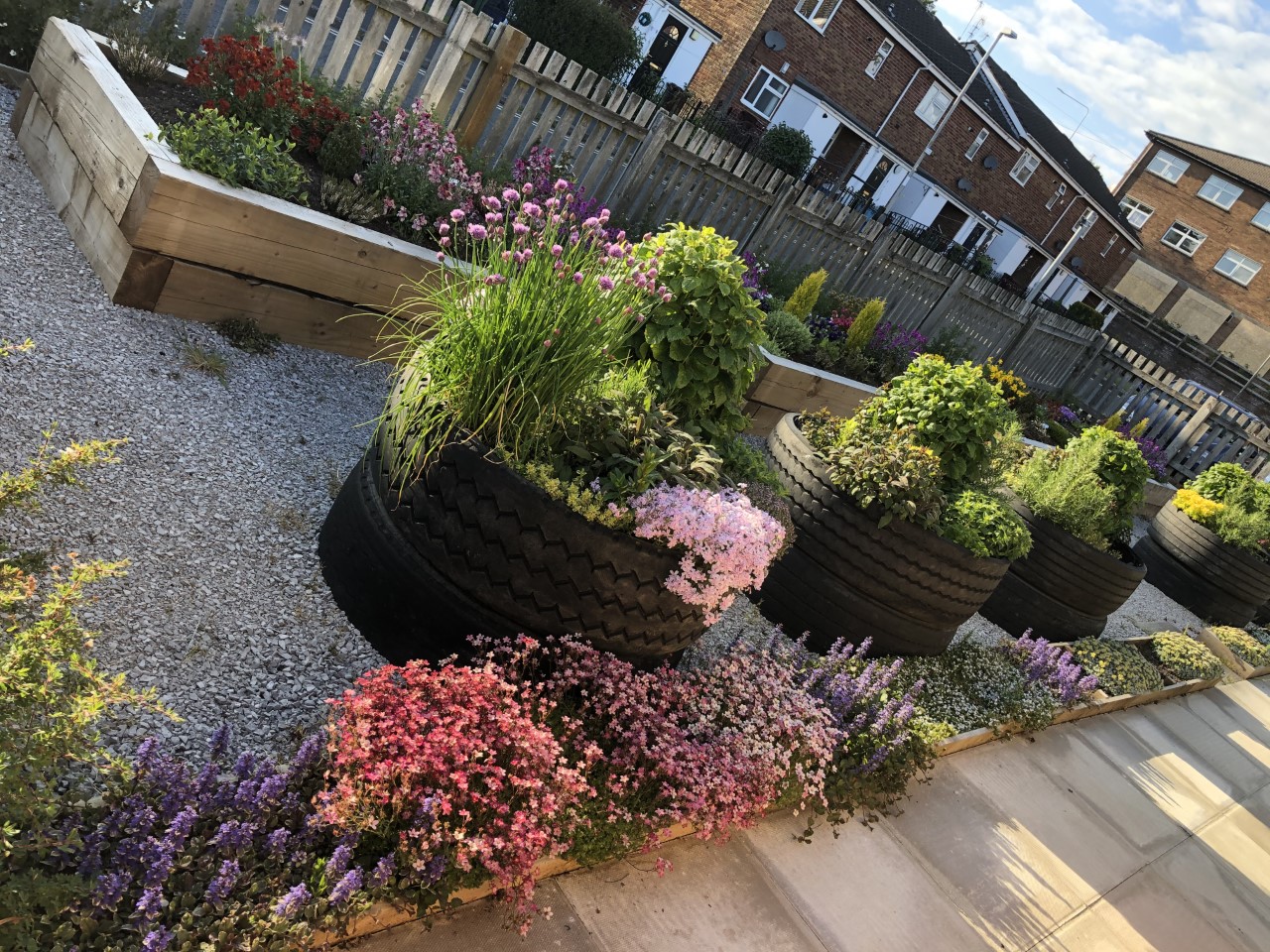 Our Community Outreach Support - Its not all about the Tennis!
Garden Project
The project was to turn an unused over grown space into a place of peace and tranquility for the local community to sit, enjoy and devlop life skills
The Garden will be used as a place to grow herbs such as basil, chives, mint, coriander and dill to pick and use with home cooking, it will be somewhere for the local community and elderly to enjoy, it will also act as a healing centre for people with mental and physical disabilities, as well as creating opportunities for recreation, exercise, therapy and education intervention for a wide range of people. our community garden will provide an immensely valuable resource to the neighbourhood and be used to run workshops, programmes and provide valuable volunteering opportunities.
A programme of garden activities will be developed throughout the year