Club
AGM planned for October
Fri, 20 Aug 2021 00:00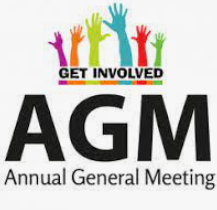 Our long awaited AGM is planned for 1st October 2021.
We want as many to turn up and have their say as possible.
It is your club and we want you to have your say, what is the club doing right and what can we improve on. Also we need your help, have you thought about getting more involved?
If you are unable to attend on the day please let us know your suggestions and we will try and put all iseas forward.