Club Sessions
Thu, 03 Dec 2020 00:00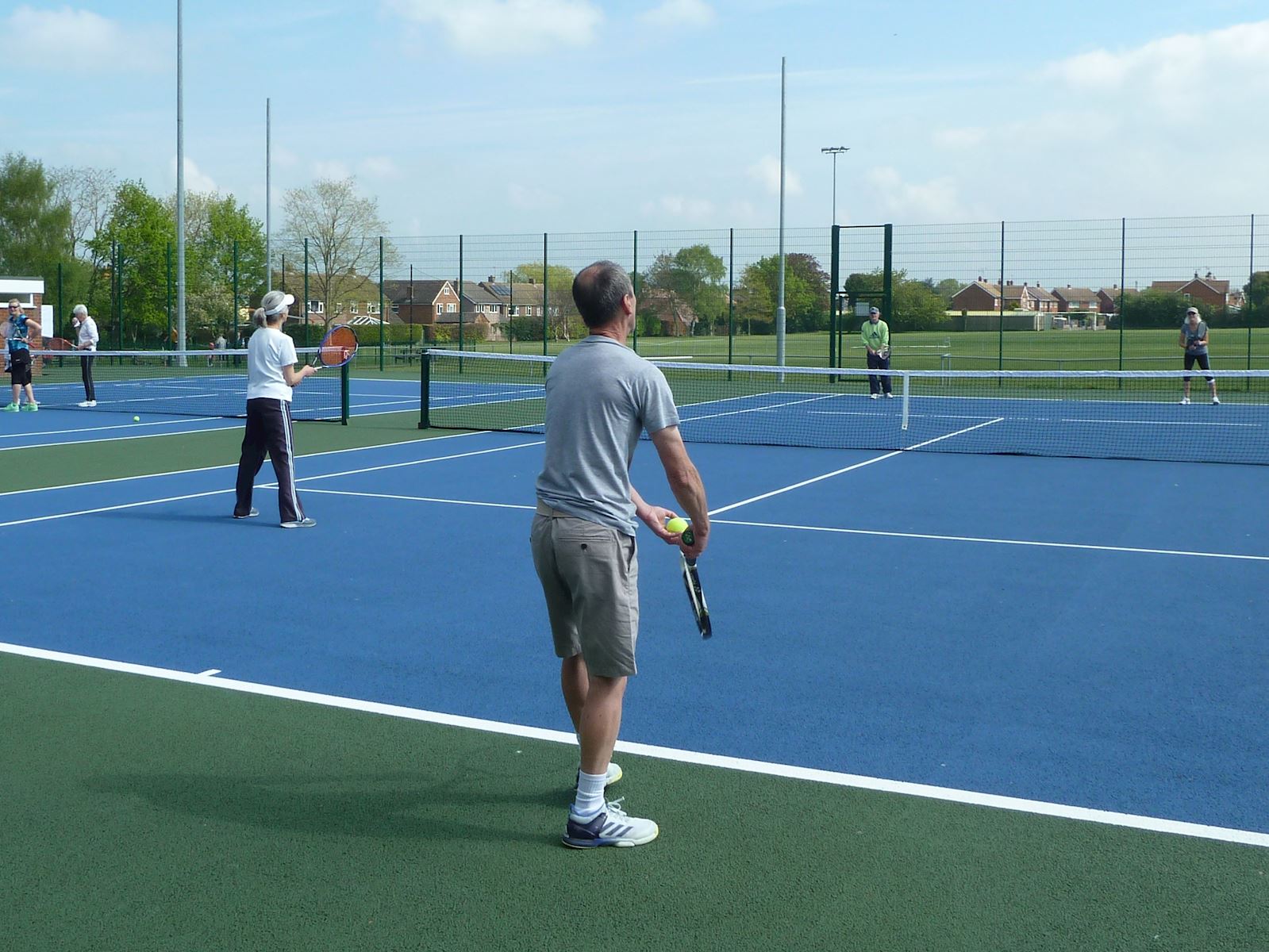 Adult Club Sessions for members are open to players of all abilities.
Our sessions are very friendly and attended by a very enthusiastic group who just love to play tennis. Coffee and biscuits are provided too.
If you are interested in playing tennis or would like to get back into playing tennis after not playing for a while, you are welcome to come along and join in with us during one of the club sessions to meet us and have a taster without having to commit beforehand.
The sessions are held:
Tuesday mornings from 10.00 am - Men and Women
Thursday mornings from 10.00 am - Men and Women
Wednesday evenings from 6.00 pm – Men and Women
Sunday mornings from 10.00 am – Men and Women