League Rules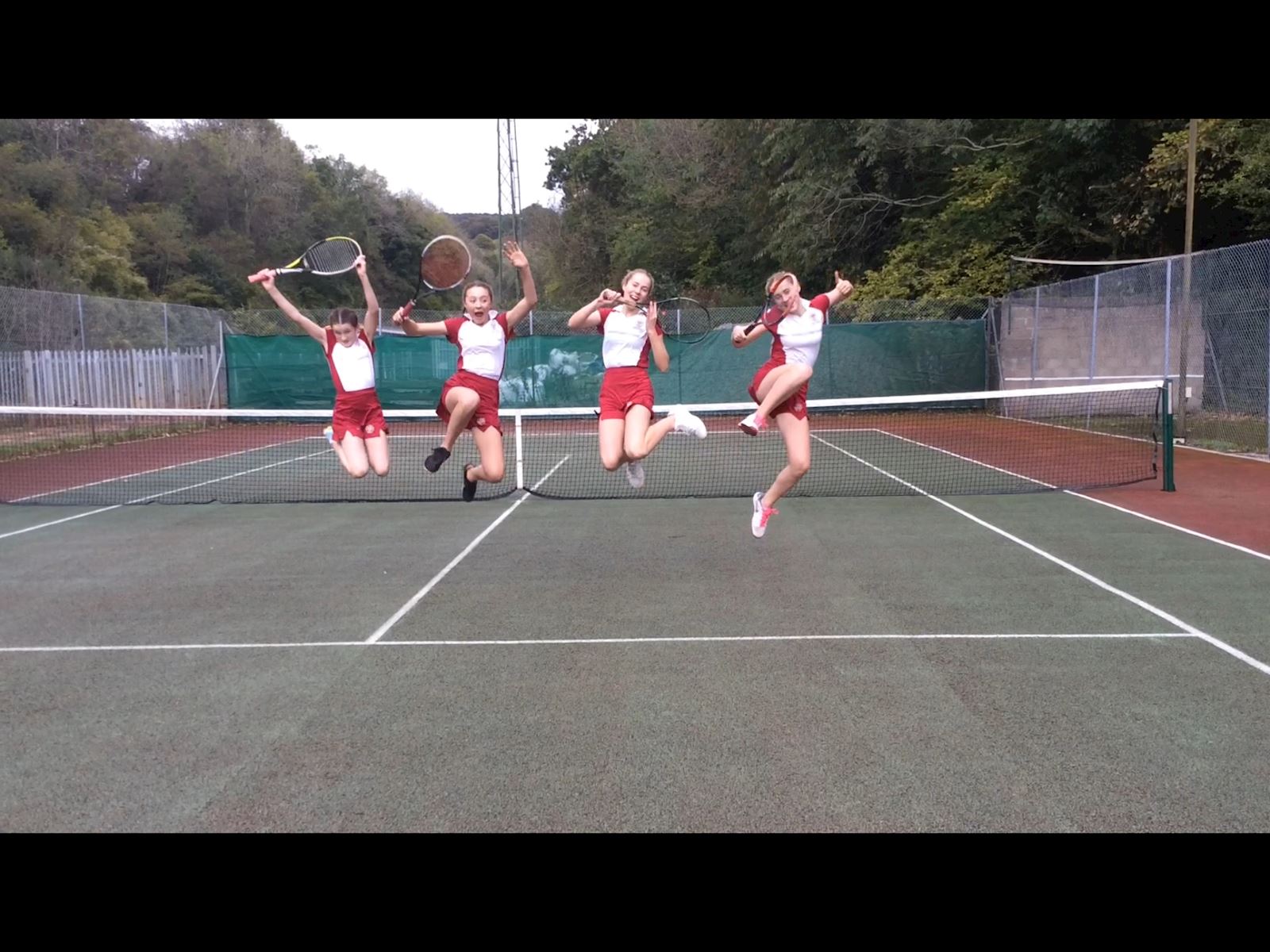 How it all works?
These Leagues, for Men, Ladies & Juniors, are divided into divisions e.g. Div1, Div2, Div3 etc. Players can play their matches anytime during each term (see League term dates on Club Notice board), each term will normally last 6-8 weeks, shorter in the summer, longer in the winter. On the last day of each term (@ 10pm) promotions and demotions will take place on the specified date (see League for term dates), the points in each League are then reset to zero ready for the next term. For many players the fun and major benefit of these Leagues is having a pool of players of a similar level to call upon and the convenience of the 'Open Match Proposal' feature to facilitate fun/social/competitive matches. For those that want a bit more, the higher divisions will have lower player numbers to keep the more serious players together in small unique groups - something for everyone but remember playing regularly and competitively is the key to improvement in tennis!
How do you get promoted? Players within their division can play each player once (1 time) per term. Players are encouraged to play as many matches as possible each term against a variety of players. On the specified term end date two (2) players at the top of each division will be promoted and the bottom two (2) are demoted. NOTE: Admin reserve the right to demote non active players to the lower division and make room for active players. These League are all about playing matches, improving, getting fit and above all staying active.
League positions are decided by points earned and NOT matches won (see points below). If two or more players finish the League term on the same points the result between them counts for promotion/demotion, if they have not played each other then the player that has played the most matches so far in the League wins, if this is equal then it will be decided on total matches played in any previous Leagues/Ladders.
Points as follows:
Match participants will receive 4 points regardless of result.
Players receive a 2 point bonus for every set won and 1 additional point for winning the match. All 3rd sets must be recored as a tiebreak i.e.10-8, even if you choose to play a full 3rd set.
In short, the above point system leans towards matches played but points are rewarded also for results e.g. take a set from your opponent and you are rewarded with 2 bonus points, win in straight sets and you get 4 bonus points.
General Match Rules:
After a 5 minute warm up matches to be played using Fast4 rules. Please see LTA Fast4 . You can of course play whatever format you want (agree on) but please record the matches as FAST4 matches. The default setting, if you can't agree, is FAST4.
1 set matches are permitted, again using 1 FAST4 set only for a 1 set match. Top Tip: 1 set matches (approx. 15-20 minutes) allows players to play matches during (before or after) socials, during (before or after) classes or any other time if you are short of time.
The challenging player(s) supplies the balls (as new as possible please), the winner(s) sweeps the clay courts and enters the match score asap after the match.
See also ITF Clay Court Rules for unimpaired matches on Club notice board.
Any player that does not show for an agreed match within 15 minutes of an agreed time will forfeit the match, the winner will receive points for the 'no show' win and a score of 4-0, 4-0 will be recorded against the 'no show' player, the match CAN NOT be replayed. The player that forfeited will NOT receive any points for the 'no show'.
A player that cancels an agreed match within 24 hours (for WHATEVER reason) of the agreed time will lose the match, a forfeit should be recorded as above i.e. a forfeit win to your opponent. Matches canceled by BOTH players (due to weather) can be re-played at any other mutually agreed time. The forfeited match can not be replayed.
ENJOY YOUR MATCHES, CALL LINES & SCORE FAIRLY!
In the very very unlikely event that we receive 3 complaints (in writing) about the same player this player will be removed from the League without warning. Top Tip: Please respect your opponents time, if you have agreed a match then make every effort to turn up and play.
Your ladder admin is Tony Symons-Hicks and can be emailed at

[email protected]

if you have any questions NOT covered on this page.
IMPORTANT NOTE: The above rules are NOT negotiable under ANY circumstances.
The above, and points awarded may be subject to change by Admin if the amendment helps to promote more matches being played and/or the smooth running of the these Leagues. Therefore, any suggestions for improvement of future Leagues/Ladder are welcome and will be noted, however please note; we will NOT reply to any email, text or WhatsApp query that has been covered in these rules.