Club
Happy New Year
Mon, 07 Jan 2019 00:00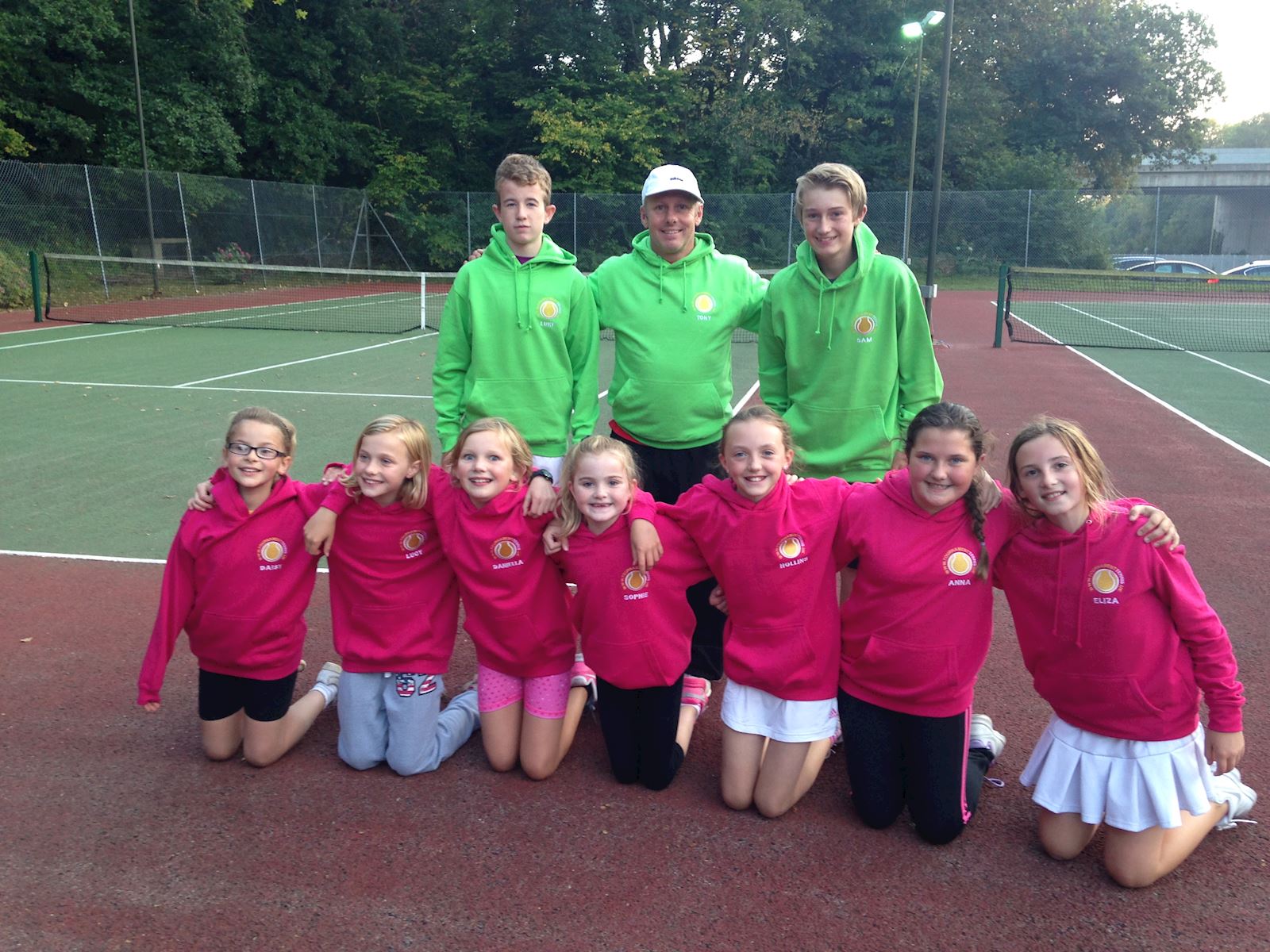 We hope everyone has had a great winter holiay break!
Class will be available to book online around mid January. Children in existing regular classes will be offered classes as last term i.e. same time, same day. With regards to Squad Classes, as always there will be some changes.
Please check this site around mid January when we will have checked the long term weather forecast and finalised start dates.
Mant thanks!