Let's play some tennis!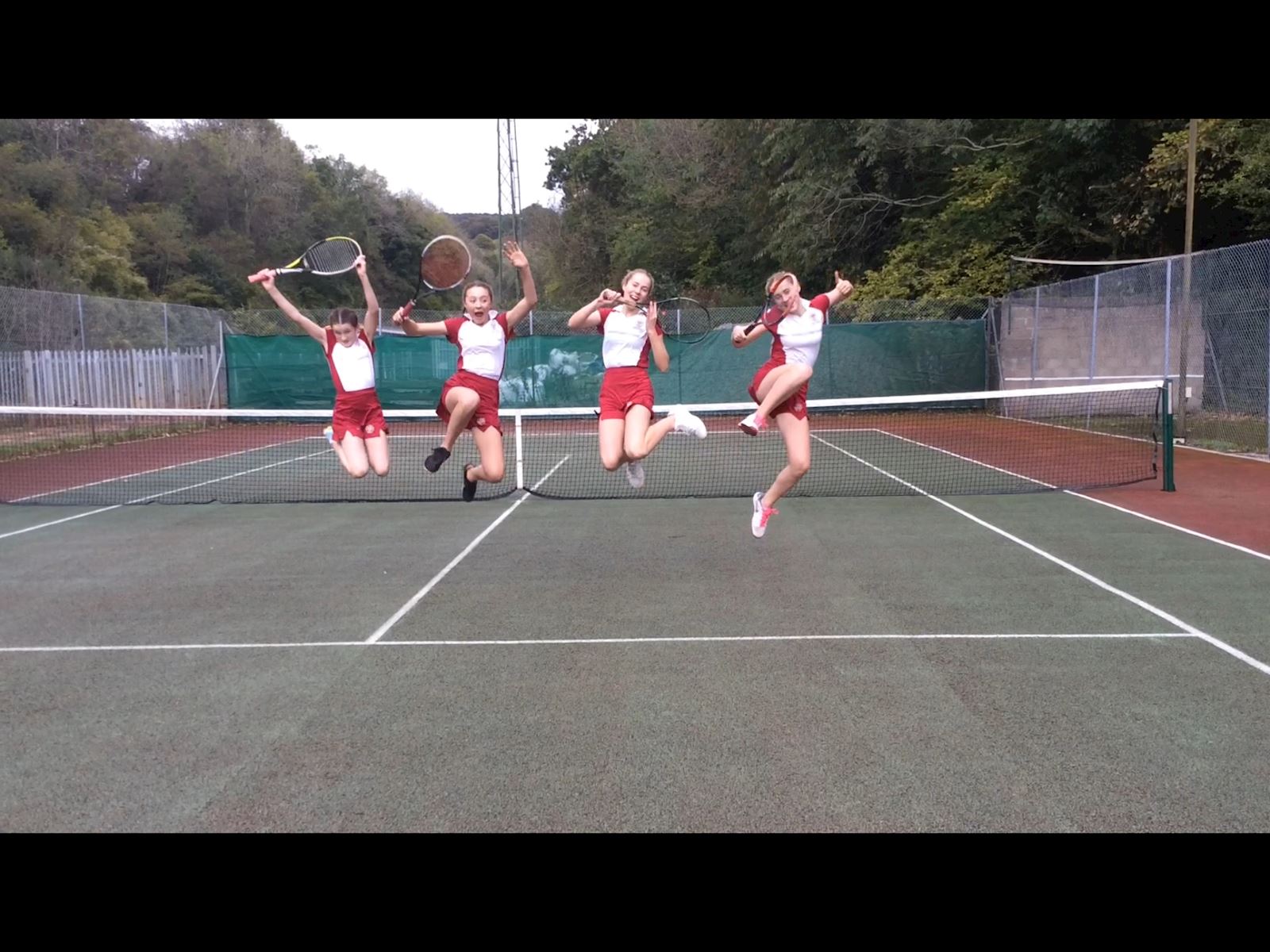 We have many opportunities to play tennis at Lisvane Tennis Club.
Tennis Ladder - this is a challenge system where players involved submit a challenge to a player in their Tennis Ladder. If you win your match you move above the player you beat - simple and really good fun!
Matchplay - this is when our players compete against players from other clubs. With Matchplay all players are equally matched i.e. the children normally play against other children of a similar rating, age and ability.
Knockout Events - these events offer great oportunities for your players to compete and practise against other excellent young tennis players from all over Wales and the South West. They also receive national ranking points for every win achieved in a knockout event.
Ball Machine - This is one of the best designs we've found for ease of use. We are offfical affiliates of the Slinger Ball Machine - Click her for more information