Club
June Newsletter
Mon, 14 Jun 2021 00:00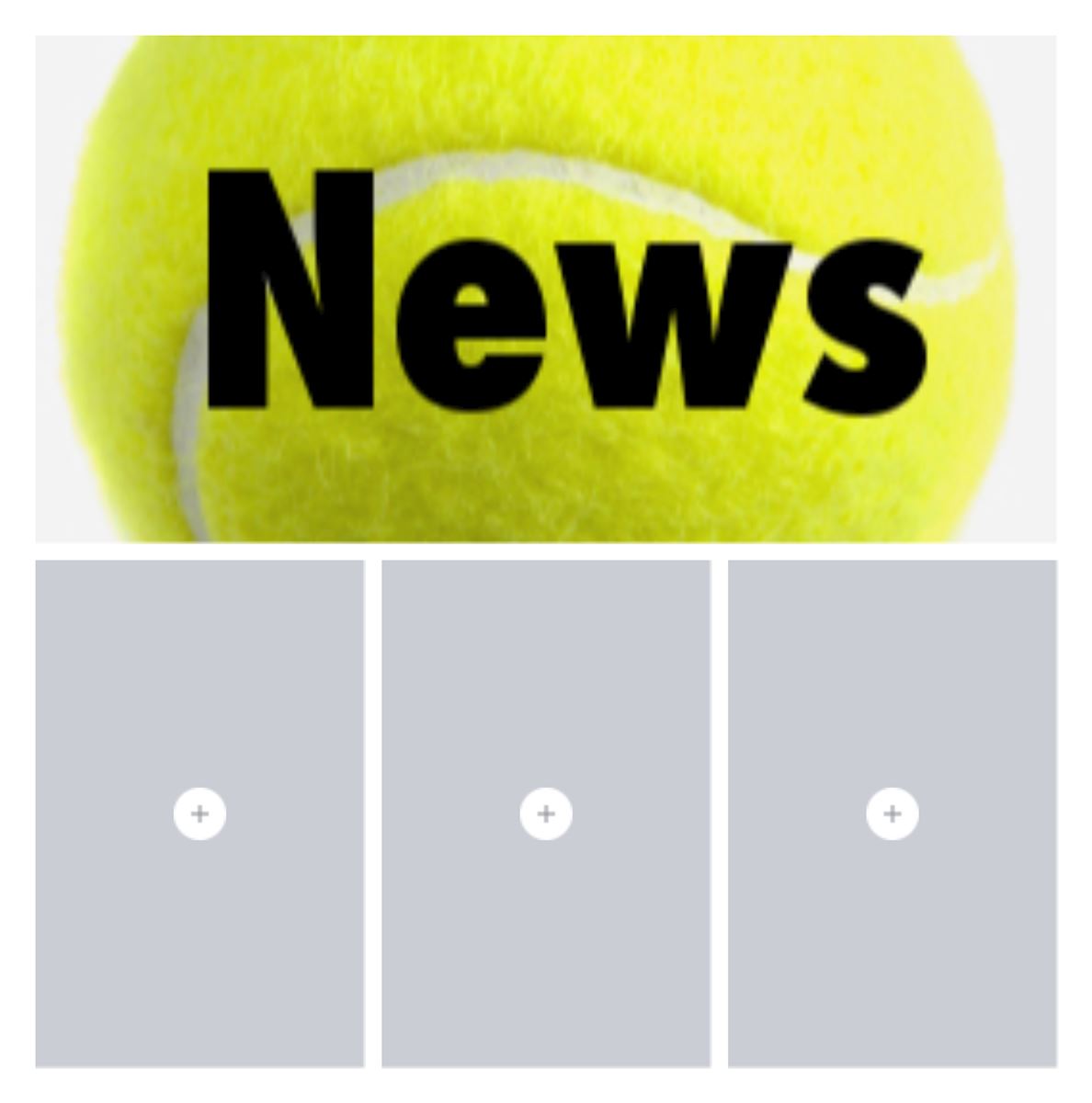 WIMBLEDON – As many of you will be aware Wimbledon 2021 will be going ahead. There will be no ballot for tickets – these will be released 'mid-June' for on-line purchase. There will be no queuing for or re-sale of tickets in the evening. It is hoped that there will be tickets available for a minimum of 25% of normal capacity. Anyone who 'won' and paid for a ticket in the 2020 ballot will be offered the same ticket in 2022. It is not yet clear what happens to those that 'won' tickets in ballots, including our own club ballot, but tickets were not actually paid for. We will keep you up to date but in the meantime please check out the official Wimbledon website for the latest information: Home - The Championships, Wimbledon 2021 - Official Site by IBM
CLUB SESSIONS – Social Sunday from 1.30-3.30pm. Chandra Ghosh, our Sunday Session organiser has decided to retire from running these sessions. The Committee would like to thank Chandra, on behalf of all our members (past & present), for all his hard work over many, many years. In order to enable our members to continue to arrange play on a Sunday one of our players has very kindly agreed to set up a WhatsApp Group. If you are interested in playing on a Sunday either regularly or occasionally, please let me know and I will ensure you are added to the Group
DATCHWORTH SUMMER LEAGUE – the second half begins this evening and is scheduled to run for seven weeks. We have 5 teams entered
CLUB EVENTS – We still hope to hold some club events later in the year, once restrictions ease further. Please look out for emails
PICKLEBALL – Dellcott Tennis Club, in Welwyn Garden City, are holding a series of free Pickleball sessions which are open to all. Pickleball is aimed at more senior players and is a cross between tennis & table tennis. Here is a link to see what it is all about: https://youtu.be/kqLRRNOpe8U. Bookings are via the Dellcott website: https://clubspark.lta.org.uk/DellcottFamilyTennisClub/Coaching
COMMITTEE MEMBERS – We are looking for members to join our committee. A number of roles are being vacated and we would love to have some 'new blood'. The roles where we are likely to have vacancies are noted below. There are 6 committee meetings a year plus the AGM. If you would like to have an informal chat to me or any of the committee members about what any of the roles involve please email.
Many Thanks
Liz Blyth
Chair/Membership Secretary
Committee Roles Vacancies
Club Secretary
Auditor
Membership Secretary
Safeguarding & Welfare Officer
Tennis Captain
Marketing & Events Organiser