LADIES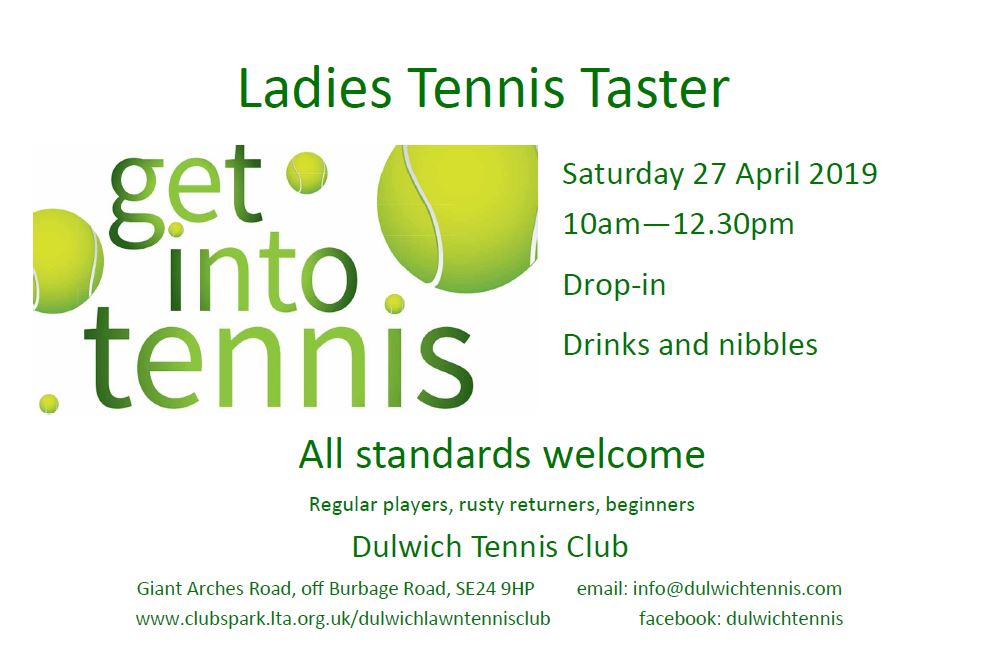 The club is actively seeking more ladies to balance our membership numbers.
All standards are welcome including beginners, social players and advanced players to play in our multiple ladies teams. We cater for all standards.
All ages are welcome including juniors, students, Under 25s, through to experienced and more experienced players - We cater for all ages.
Details for our next ladies taster session is opposite