Coaching Team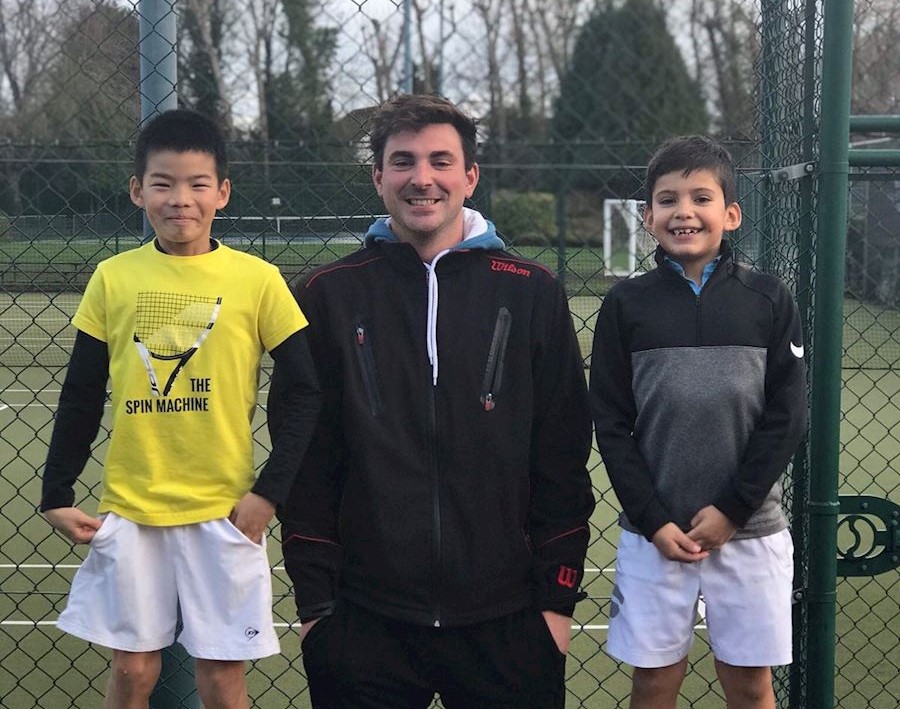 Chris Daw : LTA Level 4 Senior Performance Coach
Head Coach
Contact: chrisdawtennis@outlook.com
Chris is a passionate coach who has worked in tennis for over ten years. Chris has experience of working with all levels of players and standards.
Chris is determined to carry on building Esher LTC's fantastic reputation as a family club offering Tennis for all ages and abilities.
Michael Dolman: LTA Level 3 Coach
Individual lesson rate: £30p/h
Contact: m.dolman95@gmail.com
Michael started tennis coaching following his graduation from Loughborough University in 2016. He has spent the last 3 years coaching juniors and adults of all ages and abilities at a local tennis club, before moving to Esher. Michael aims to make his lessons fun and engaging and is committed to helping all of his players to achieve their goals in tennis, whether they are big or small. Michael is also a qualified referee so do ask him about upcoming tournaments, if you are interested in your child competing.
Rob Nita: LTA Level 4 Senior Performance Coach
Rob is an experienced and highly knowledgable coach who works with National ranked junior players. He was ranked inside the Top 40 as a junior player and made the quarter finals of Wimbledon. He has an extensive record of developing Juniors and Adults to the highest level and also rather proudly led the Ladies teams (in his former role at Chiswick Riverside) to back to back Team Tennis titles. Rob also specialises in Schools Coaching.
Nick Gray: LTA Level 3 Coach
Individual lesson rate: £24p/h
Contact: nick_hazel@btinternet.com
Nick has moved into a career in coaching after being a club tennis member and captaining a Men's 2nd team. Nick has been coaching for several years, moving quickly through his qualifications. Nick coaches both junior and adult players specialising in beginner and intermediate sessions, where he can use his knowledge of the club to help players progress and integrate into the Club environment. Nick is a hugely popular member of the Esher Team working predominatly on Adult coaching groups from Team Training to Tennis Xpress.