Tots 'n Parents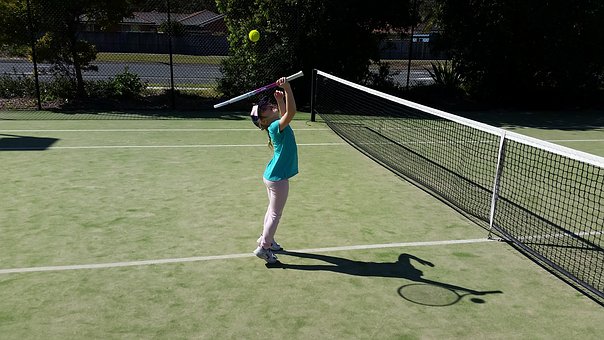 Falkirk Lawn Tennis Club – Tots n' Parents Tennis
Our Tots 'n' Parent sessions are fully booked, register your interest and join the waiting list to stay up to date with new spaces and the latest news. Please email fltc.tots@gmail.com.
Falkirk Lawn Tennis Club is excited to have launched a Tots n' Parents class in August 2019. These are fun, friendly coaching sessions aimed at 3 – 5-year-olds. Taking place on a Saturday morning between 09:15 am and 10 am, the class aims to develop the fine motor skills, coordination and agility for the future tennis stars of tomorrow.
The new foam ball class takes place at Falkirk Lawn Tennis Club, utilising specialist exercises and drills developed for 3-5-year-olds and approved for schools and nurseries by the LTA, co-ordinated by PVG approved coaches, overseen by our experienced junior coaching team.
The FLTC junior section has grown successfully over previous years, these sessions provide the foundation skills and through development, the class will feed into our Red ball (ages 5-8) then orange ball (9-10) and green ball (11+) class.
This fun and friendly coaching environment supports toddlers and their parents in developing ball skills, hand-eye coordination, agility and the knowledge of tennis. Our class is kindly sponsored by Carousel Nursery and we will be making use of the normal tennis gear but also fun equipment like bean bags, hula hoops, short tennis rackets, large balls and cones, ensuring lessons are engaging, focussed at keeping the interest of your little ones, while providing you with games and activities to play at home.
As a Parent & Tots member and class attendee, you have the option to access the courts during non-busy times to play with your toddler outside of class times*.
To take part, simply book onto the sessions via the FLTC Coaching page. Lessons are only £3.00 per lesson and we are pleased to offer a reduced Tots membership for £5 per year.
*To make use of courts outside of the lesson a £5.00 key fee is payable to the club treasurer.
---
Falkirk Lawn Tennis Club – Tots n' Parents Tennis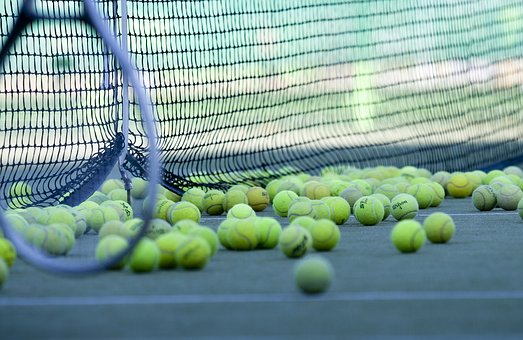 Time: Saturday's at 09:15am till 10:00am
Ages: 3-5 (parent involvement required)
Coach: Robert Herriot
More info: FLTC.tots@gmail.com or 077 09 546 127
Bookings: https://clubspark.lta.org.uk/FalkirkLTC/Coaching
---
"The Carousel Nursery is a private family-owned nursery and can care for 52 children at any one time, from birth right up to primary 1. At the Carousel Nursery, we understand that all children have different needs depending on how old they are but also on their individual personality and abilities.
And, for older children and after-school care check out The Clubhouse!"