Club Champs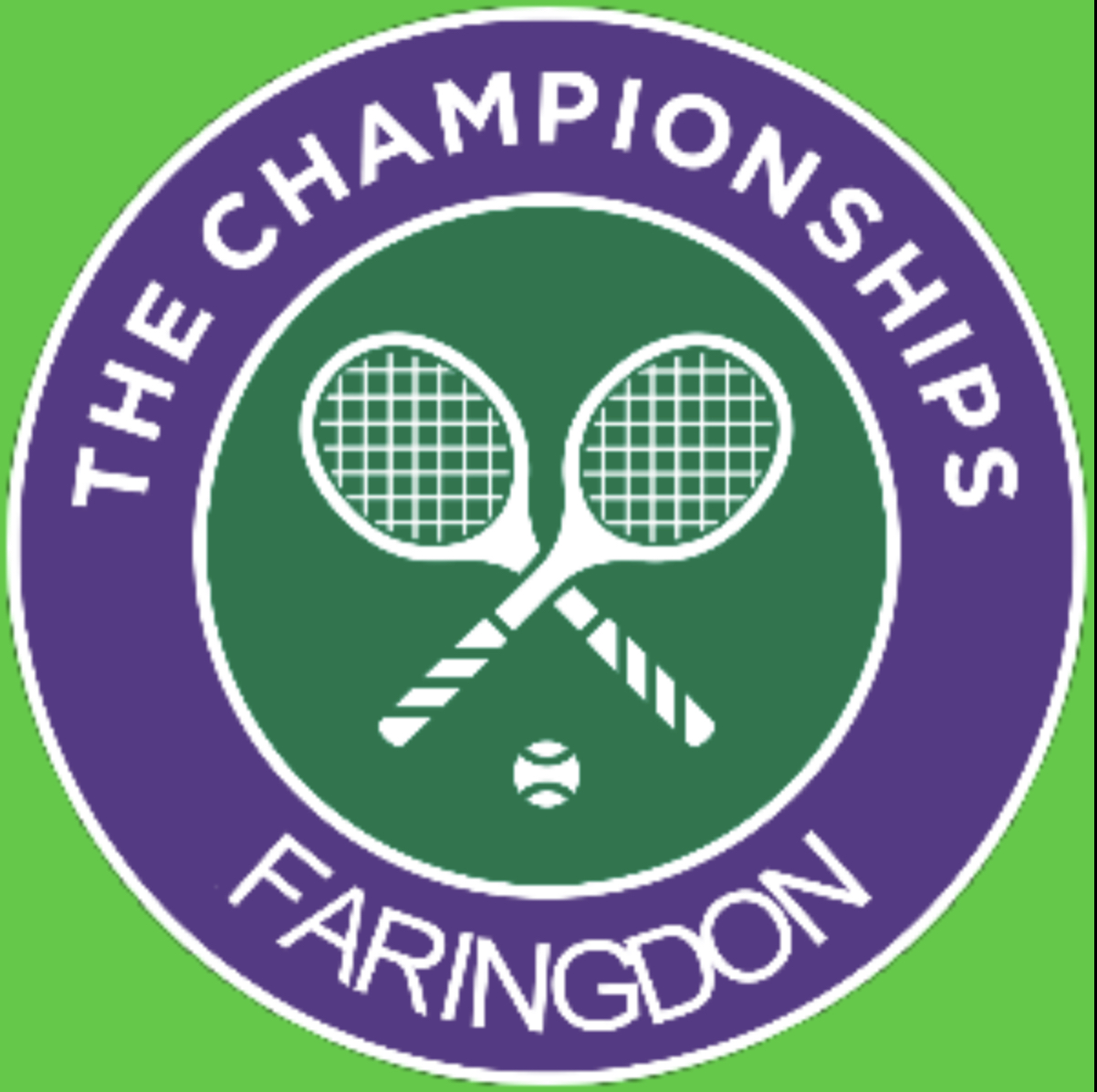 WELCOME TO THE 2022 FTC CHAMPIONSHIPS PAGE
The 2022 Club Championship entries are now open.
There are Men's and Ladies Singles both with plate competitions for first round runners-up . There are also Men's, Ladies and Mixed doubles. And as usual, doubles partners have been chosen for you to make it competitive!
Finals day is scheduled for Friday 9th and Saturday 10th September 2022 (Sunday 11th as backup) so please ensure you are available for those dates.
The tournament is open to ALL club members and you are encouraged to enter whatever your playing level. It is simply a lot of fun and there are cups to be won at the end, many previous winners being surprised to receive one!
If you want to chat about any details or have any questions at all, contact Steve Wright on
01367 241011 or
07767 331258 (Mobile or text) or
eMail to [email protected]
All Member's contact details through the Member's Page

TOURNAMENT BALLS: Please provide your own!

COURT AVAILABILITY: Championships 2022 matches can be played at any time that there is court availability. Clubspark will allow participants to book for TWO hours (social tennis limited to one hour at the moment) .

THE CAPTAIN: For any match, the top left name is always the captain. The Captain's responsibilities include: Contacting other player(s); scheduling the match; booking the court; and emailing the results to Steve WRIGHT: [email protected]