Club
Vacancy - Membership Secretary for Adults, starting November 2022
Mon, 30 May 2022 00:00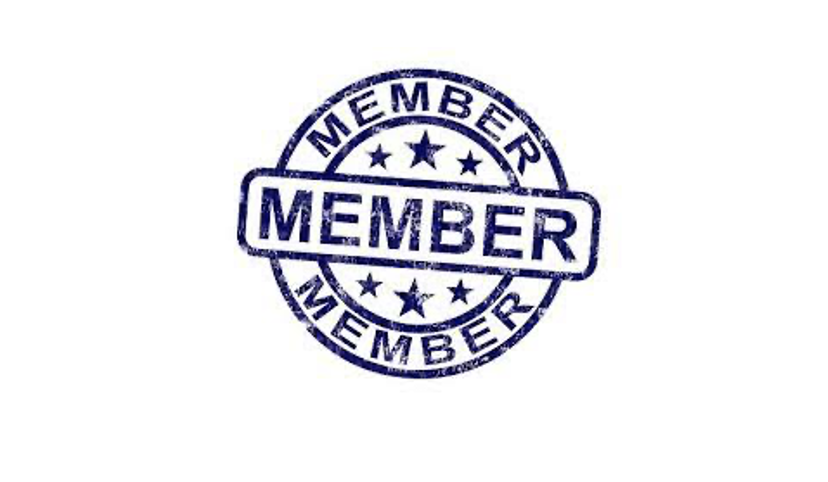 Our current Membership Secretary for Adults, Jane Bodley, plans to step down from this role after the AGM in November 2022. Jane has done a great job in overseeing the Adult memberships and the Club would like to thank Jane for all her hard work in this role and as a Committee member.
The club is now advertising for a new volunteer Membership Secretary for Adults.
A role definition is downloadable here.
Please call Andy Price, Club Chair, on 07880 330349, if interested.