Social
Yoga
Sun, 01 Dec 2019 00:00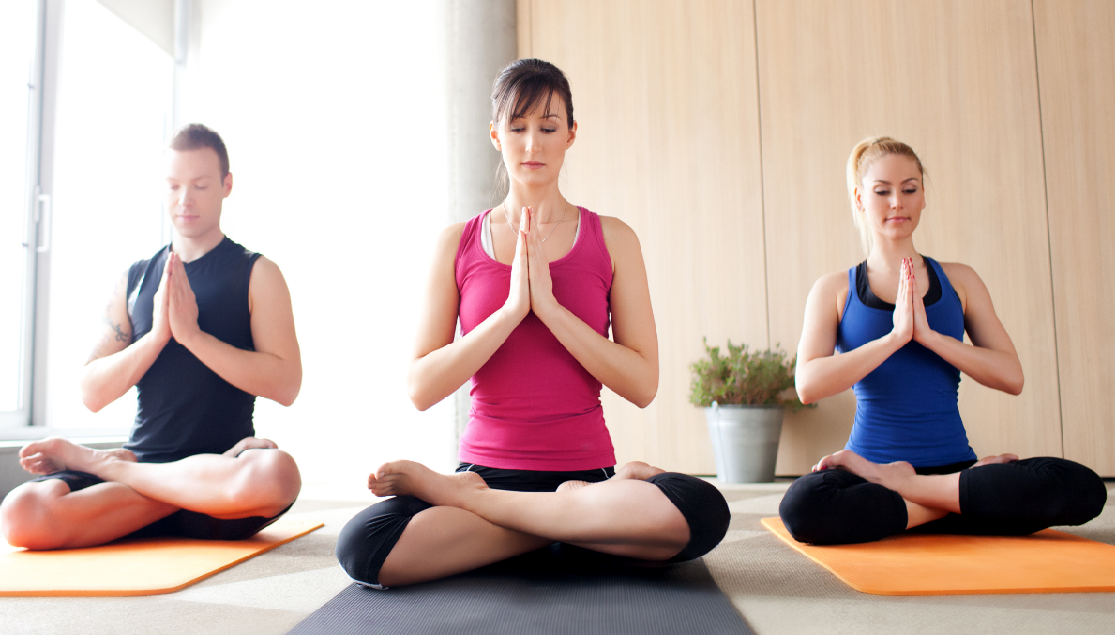 Yoga for tennis players can improve your flexibility, strength, balance and also helps you develop greater mind control and focus. It's an important recovery tool to stretch tight muscles, encourage tissue resiliency and address muscle asymmetries.
Some of our members have been enjoying and benefiting from yoga sessions at the Grove.
If you wish to take part please feel free to come along to the sessions which are in the clubhouse on Mondays at 12:30pm and cost £8 per person.
If you require further information please contact Liv Nightingale on: 07814 226582 or email [email protected]