Social
Live Music - The Return of Holder & Smith
Tue, 10 Mar 2020 00:00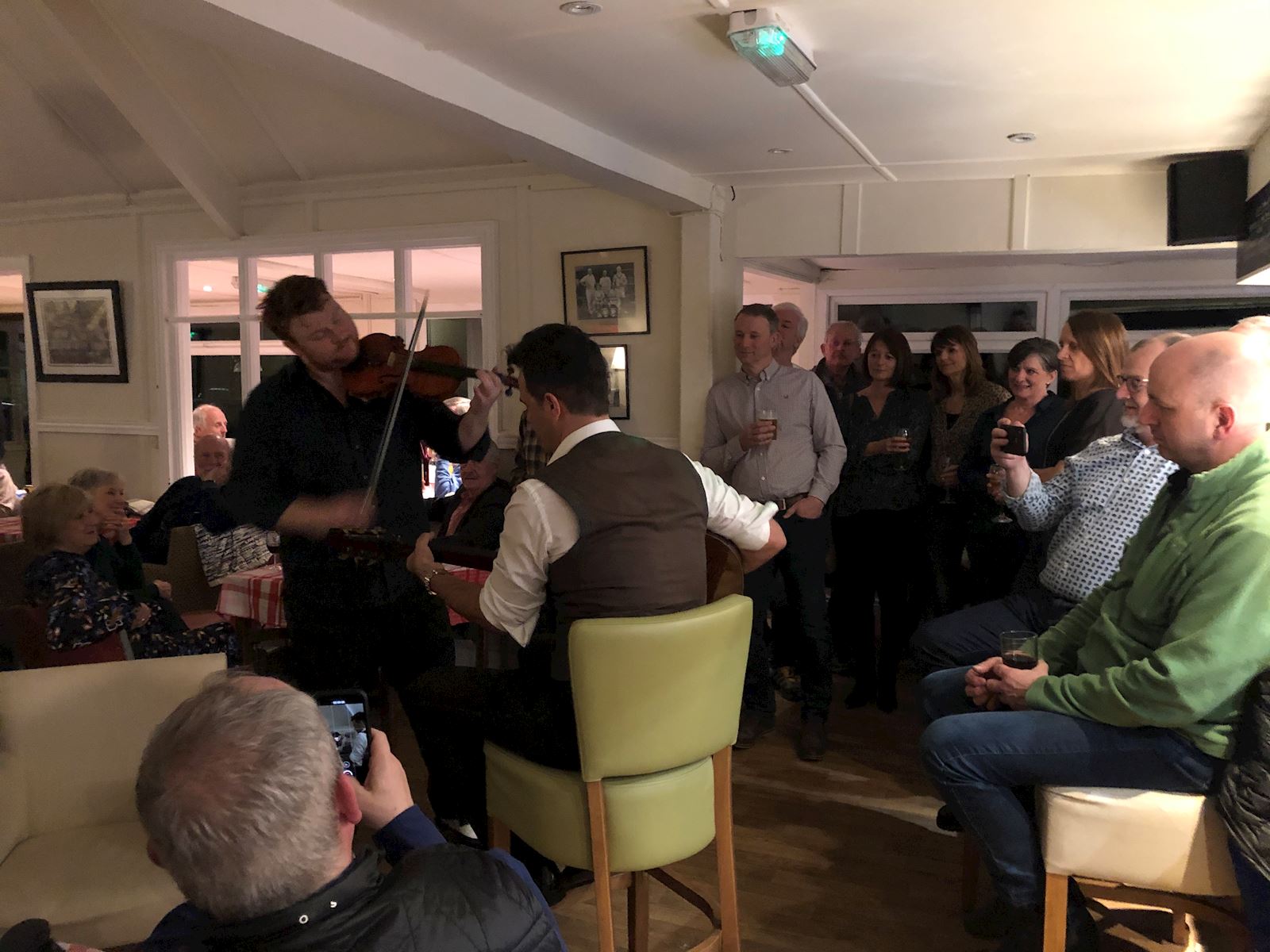 What another fantastic music night last weekend! Holder & Smith joined us again.... back by popular demand. Thank you so much boys. We all sat back, enjoyed our meat and cheese board, a glass of wine and submerged ourself in amazing music.
A very big thank you to Cecelia, Dale, Rosemary & Pauline for your help throughout the evening.
Boys, do come back again!