Competition
Under 17 Junior Badminton Tournament Feb 2020
Wed, 26 Feb 2020 00:00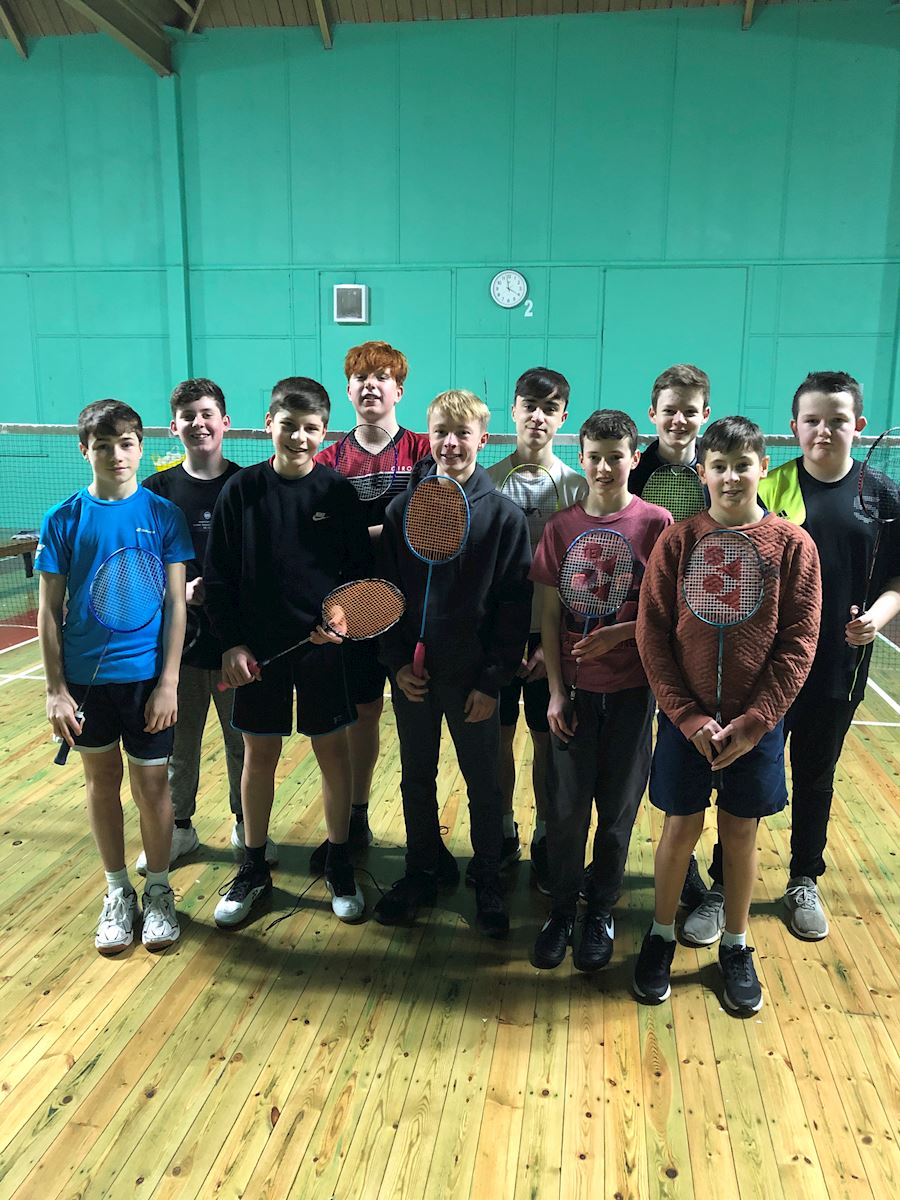 We held our first U17 junior tournament during the half term break with 10 juniors taking part. Its was the first one for this older age group and the competition between the lads was super. Jenny and myself (Vanessa) made up the numbers to 12 meaning that the doubles play was non stop. Jenny being a county player made the play challenging for the boys who thought the girls would be a walk over :))
The results are as follows.
Ben Tetley beat Sam Rawlingson in the boys singles. A great result for both boys, particularly Sam who has progressed a lot from the last time he played it and beat boys this time that he lost to previously.
Boys doubles winners were Lewis Walsh and Matthew Macdermott after some closely fought points.
Matthew Macdermott won the challenge set to get a singles serve over the beams.
Well done to all the players.
We look forward to seeing you all play in the club championships in March.