Club
Ruby Chan Wins
Mon, 11 Mar 2019 00:00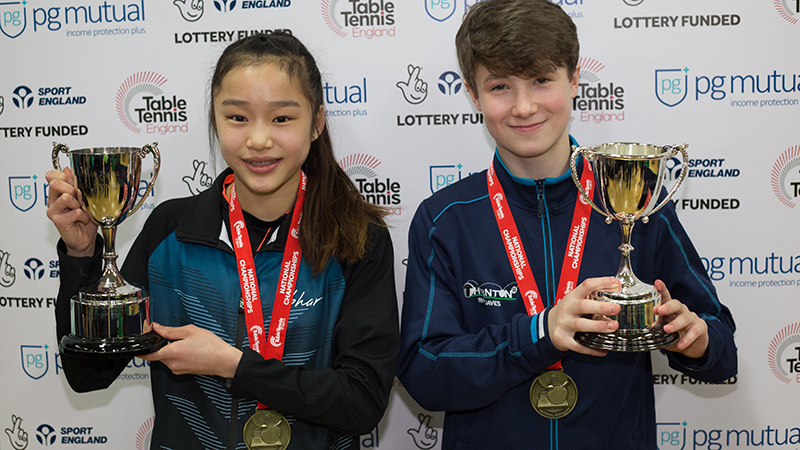 Fantastic news for our harrogate girl!
Ruby Chan and Rhys Davies are the Cadet National Cup champions after a dramatic second day at Corby Smash TTC – with a four-way countback needed to decide the boys' medals.
Any girls out there that would like to come and play we have a sessions specifically for'Girls Only' monday 5-6pm. Please get in touch
Well done Ruby.