Competition
Junior Tennis Club Championships Orange Ball 2019/20
Tue, 10 Mar 2020 00:00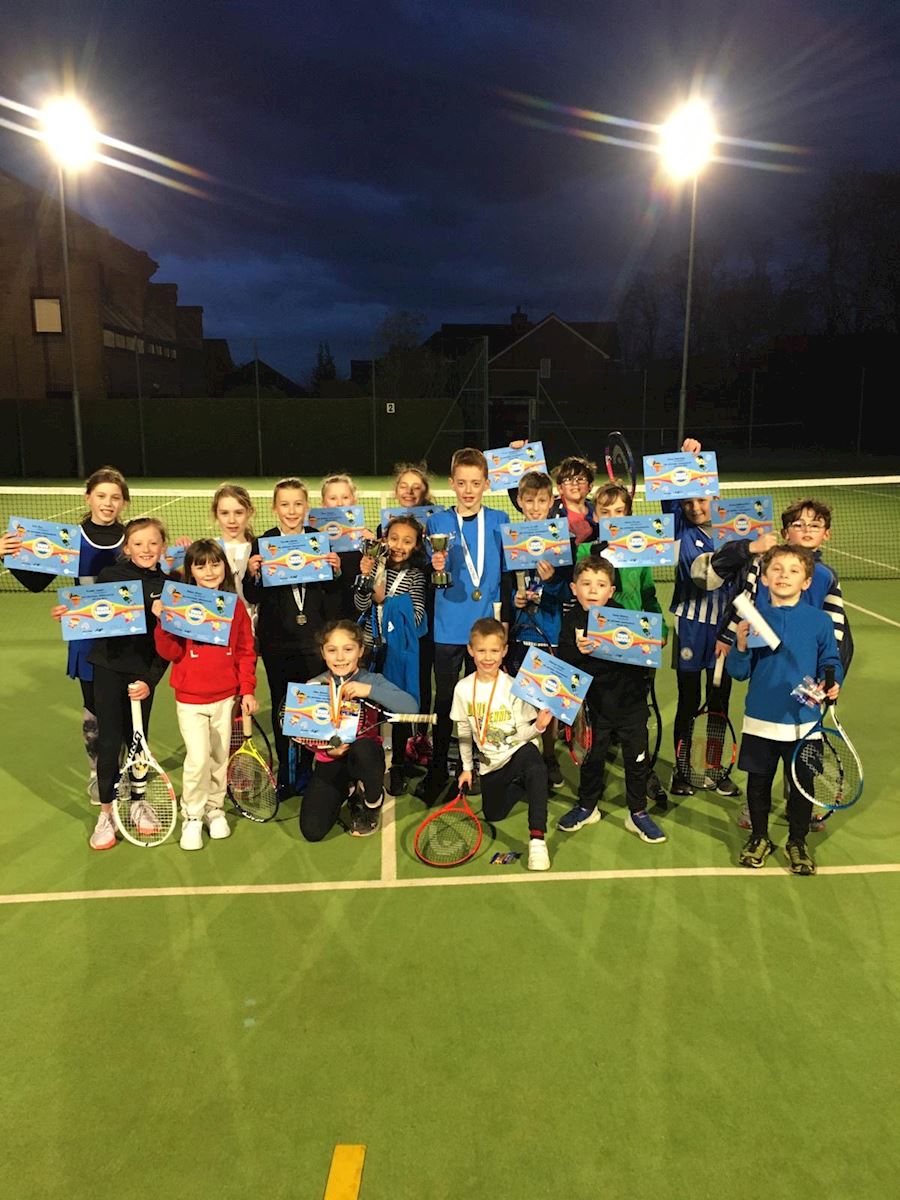 18 children, 9 girls and 9 boys entered the Orange Ball Junior Club Championship at the weekend and they were all fantastic. The standard of play was brilliant. Everyone gave it their all and tried from the first ball they hit to the last shot the played.
Congratulations go to every player; for some of your children it was your first tournament, for some of you it was lovely to be back competing/playing and you all supported each other. The atmosphere was really super!
Results
The winner of the Boys group - William Orton
The winner of the Girls group - Bonnie Montgomery
The runners up were William Clubb and Annabel Washer
The two star players were Nell Scales and Harrison McHugh
Well done to our club champions, all the players and not to forget the parents that came to support.