Competition
Junior Tennis Club Championships Green Ball 2019/20
Mon, 16 Mar 2020 00:00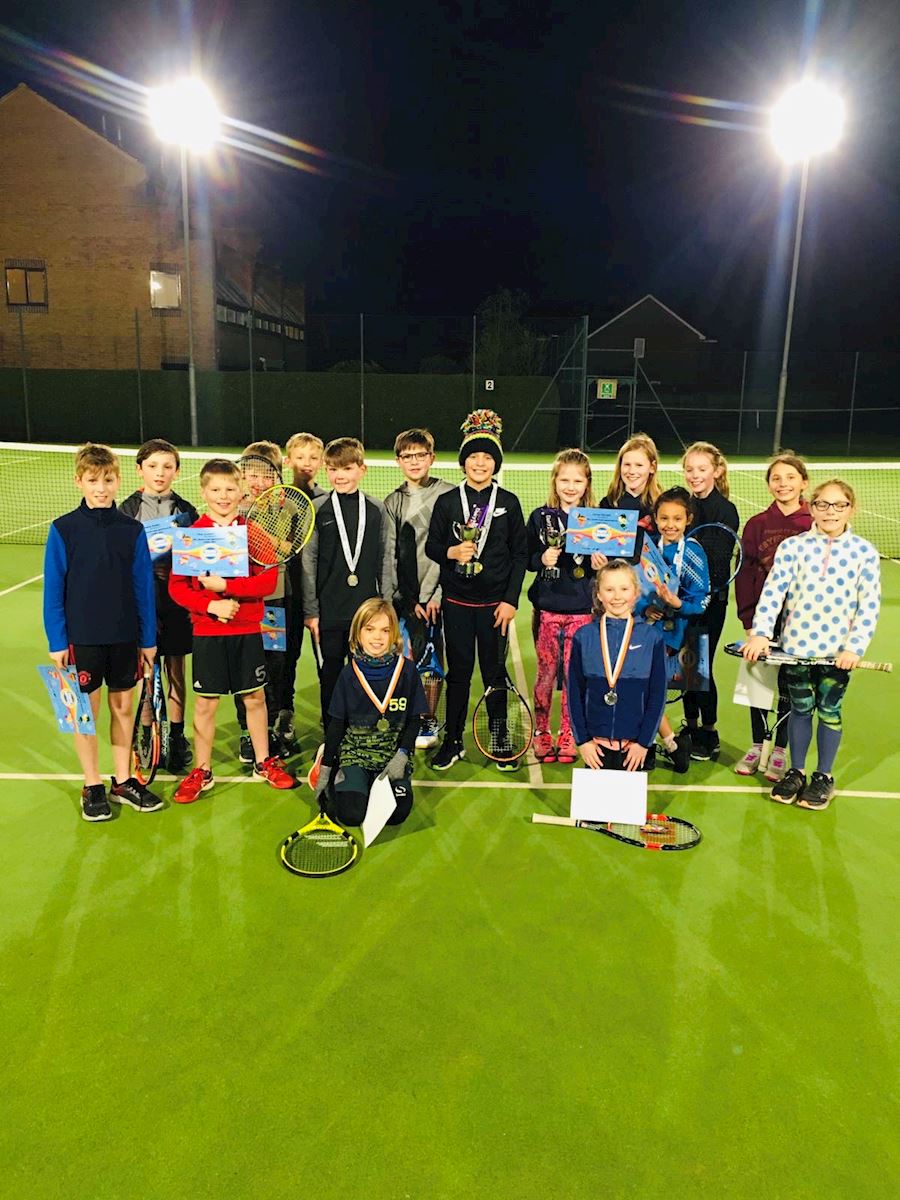 The junior club championship green balls took place on saturday with a strong entry of 16 players. The weather was kind to us which means we had some really long competitive games. The children showed great sportsmanship throughout. It was lovely to see them all compete together.
The results
Boys - Winner John Regnier RU Joe Johnson
Girls - Caitlin Metcalfe RU Bonnie Montgomery
Star Players
Harry Buxton & Isla Mallon
Well done to all that played.