Competition
Junior Badminton & Table Tennis Tournaments - June
Mon, 10 Jun 2019 00:00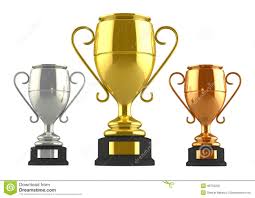 This weekend was the return of our junior Badminton and Table Tennis tournaments. These are a fantastic opportunity for our juniors to play matches allowing them to put into practise their skills. So much energy is put into coaching every week, its lovely to see the fruits of all the hard work.
Badminton
13 juniors took part, a good split of both boys and girls. The children were split into 2 ability groups followed by a round robin, each child playing 5 matches.
In group 1 the runner up was Jamie Ibson with Eleanor Adrian-Horrocks taking first place.
In group 2 the runner up was Libby Sperke with Millie Adrian-Horrocks taking first place.
The best attitude was awarded to Hana Meddings.
There were some great rallies and some fantastic shots. Well done to everyone that took part.
Table Tennis
We had a strong turnout this month and the matches were close. We also welcomed Ben Goodfellow for the first time.
The runner up was Tom Doyle and winner was Robin Wilkins. The most improved player was awarded to Tom Matthews
Well done to you all!
The next tournamnet will be the 6th July . We look forward to seeing you all then.