Tennis Coaching Team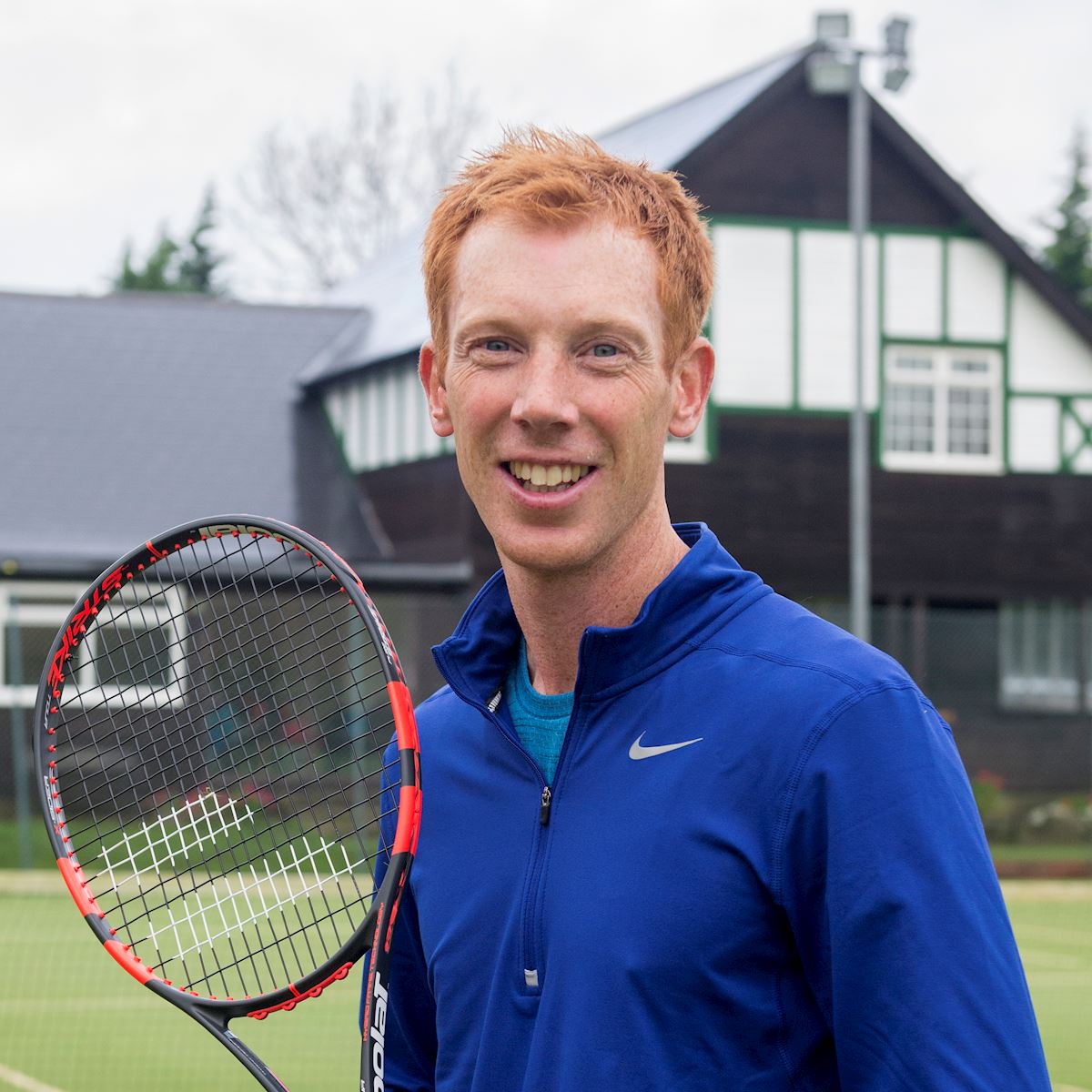 Please note that only coaches who have been approved by the executive committee at Harrogate Racquets Club can work on the premises.
---
Head Coach
Mark Hinchliffe
Mark has been a tennis coach for over 15 years. He has a BA in Sports Science from Durham University, where he captained and coached the men's first team for two years. He is a Level 4 LTA CCA Performance Coach.
Appointed in 2006, Mark Hinchliffe has been the Head Tennis Coach at Harrogate Racquets Club and has created a vibrant tennis programme, which runs 6 days a week all year round catering for all ages and abilities. During his time at Harrogate Racquets Mark has increased junior participation to over 250, with a number of his players having represented the county and played at a national level.
Mark's success at building up the club has enabled him to recruit a team of friendly, enthusiastic and well motivated coaches. Together they are strengthening and encouraging both the junior and senior sections.
Mobile: 07870 166357
Email: [email protected]
---
Club Coach
Bill Brown
Bill has been at Harrogate Racquetas Club since 2016 and is a LTA level 3 accredited coach. Bill enjoys coaching both adult and junior members through his private coaching and his work supporting our head coach in delivering our extensive junior coahcing programme.
Bill has been playing for over 10 years, he has represented Yorskshire U18s and has played on the the men's British tour.
Mobile: 07932 382398
Email: [email protected]
---
Club Coach
Vanessa Cameron
Vanessa is a LTA level 2 accredited coach with additional accreditation for 'Tennis for Kids' and has been working at Harrogate Racquets Club since 2016. Vanessa has many years (too many to remember) of tennis experience from competiton both locally, nationally and a spot of international tennis.
Vanessa works alongside the Head Coach, Mark Hinchliffe and his team and specialises in mini tennis coaching. Vanessa's personality leads her to engage with energy, passion and enthusiasm with the younger children and deliver vibrant energetic lessons.
Vanessa also enjoys helping adult beginners and improvers and is a key coach in getting adults back into the game.
Mobile: 07779 614564
Email: [email protected]
---