Social
REF: Tennis Pre-Season Dinner – The Georges, 24 Market Street, Haverfordwest, SA61 1NH
Sat, 23 Mar 2019 00:00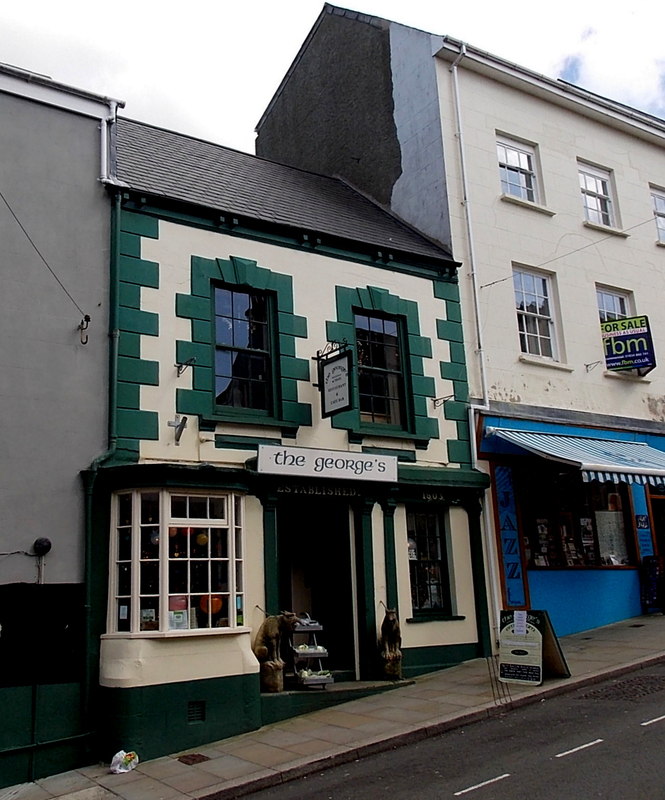 We have managed to secure a table at The Georges, 24 Market Street, Haverfordwest on Saturday 6th April at 7.00pm
As we are a large party, we need to pre-order our food, so I need to have your choices from the attached menu no later than Wednesday 3rd April.
All monies are payable on the night, drinks and wines can be paid for at the bar.
The evening is available to all adult members and their significant partners, so we really hope you will come along and enjoy the night.
Send your choices to me AS SOON AS POSSIBLE.

Georges Menu for Pre Season Dinner
Should you have any queries, please don't hesitate to contact me 07919.431903 or [email protected]