Come along and join in the fun & games . . .
These progressive sessions are a great way for children to work with our dedicated team of LTA-accredited coaches who will help youngsters develop their tennis skills, improve their basic tennis techniques and their overall knowledge & understanding of the game. Holiday Clubs are suitable for all standards from 5-14 years old. Set over 3 hours it will be easy to meet new friends in the relaxed coastal setting at Hythe LTC. Membership of Hythe LTC is not required & tennis rackets can be provided.
25 July - 26 August
On arrival, our coaches will go through the register for the day and allocate each youngster to their appropriate group. At the end of the session, the coaches will only let each child leave the courts once their parent/guardian has arrived to collect them.
Don't forget to wear tennis shoes/trainers & bring a bottle of water, a snack & a cap/hat if it's sunny!
. . . helping youngsters improve their confidence both on & off court and develop great life skills too!
Please scroll down to book online
DIARY DATES FOR 2022
| | | | |
| --- | --- | --- | --- |
| Summer Holiday (Age 5 - 8) | Monday 25 July - Friday 26 August | 9am - 12noon | BOOK HERE |
| Summer Holiday (Age 8 - 14) | Monday 25 July - Friday 26 August | 9am - 12noon | BOOK HERE |
| Summer Holiday (Age 11 - 16) Junior+ | Tuesday 26 July - Thursday 18 August | 10am - 12noon | BOOK HERE |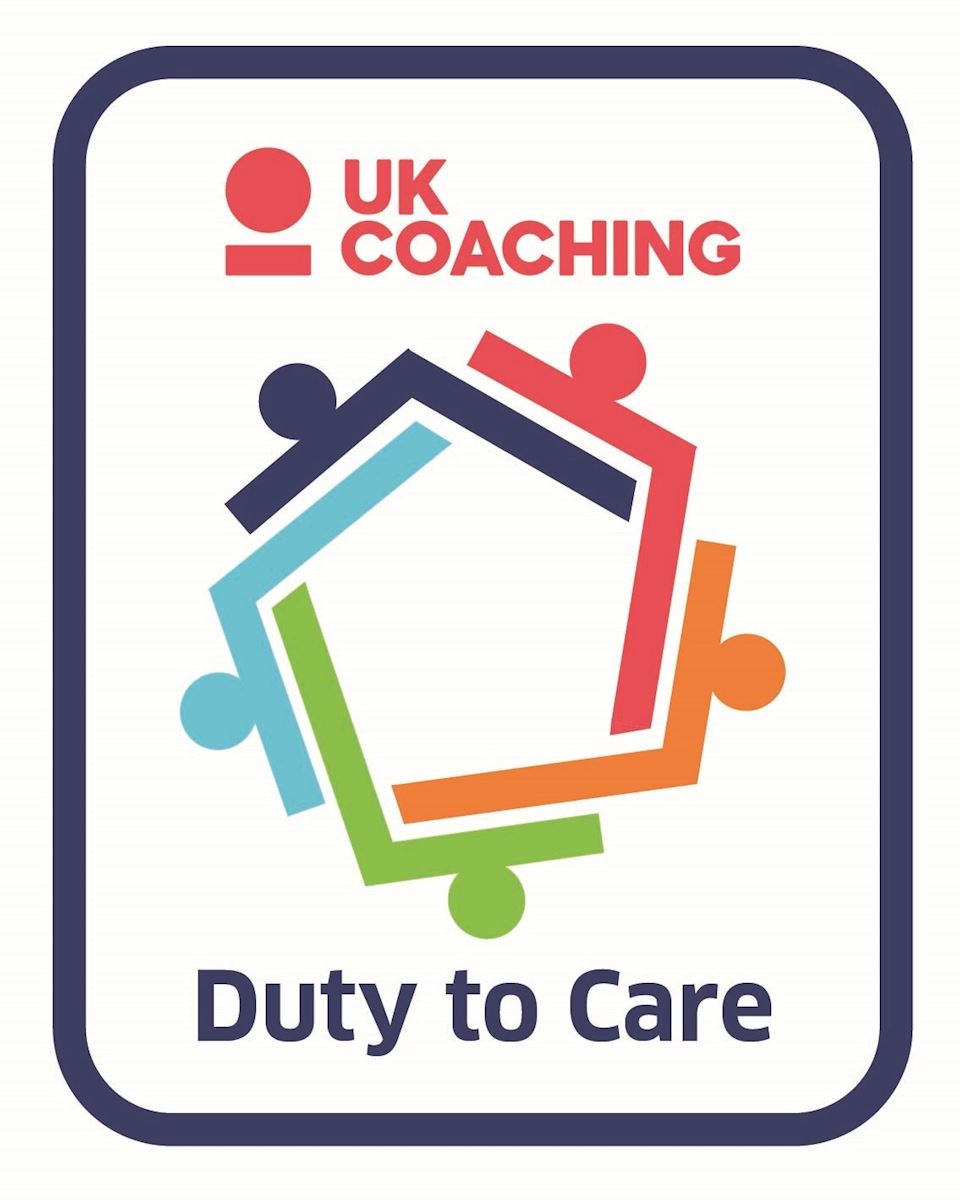 HLTC Junior Drop-off & Collection Policy & HLTC Sun Safety Policy