1-2-1 Tennis Lessons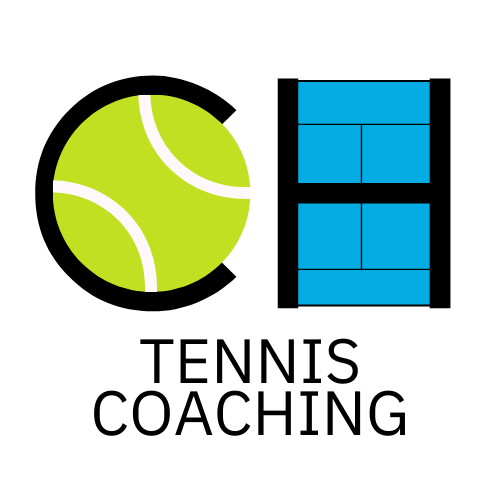 #PracticeMakesPerfect!
For a great workout, try our Practice Fence on court 8, available to book between 1 - 6pm daily. How to train using a tennis fence/wall, with this 30 minute drill
Whether you are new to tennis, returning after an extended break or want to improve your competitive edge, our LTA-accredited coaches are here to help you achieve your personal tennis goals.
Please contact our coaches directly to book a date and time to suit you.
Special offer: 6 lessons for the price of 5 when booked and paid for in advance.
---
1-2-1 Coaching Cancellation Policy
If you need to cancel your 1-2-1 lesson with any of our coaches, please provide 48-hours notice to receive a full refund
Lessons cancelled within 24-hours may be refunded by prior agreement with your coach
No-shows will not receive a refund
---
Chris Hollands

[email protected]

07766 057336
Head Coach, LTA Level 4
1-2-1 coaching £30 per hour
Gareth Coombes-Olney

[email protected]

07954 383176
Performance Coach, LTA Level 3
1-2-1 coaching £20 per hour. Doubles coaching (You3&Me) £21 per hour / £7 per person
Sarah Bingham

[email protected]

07774 400609
Coach, LTA Level 3
1-2-1 coaching £20 per hour
Alex Stroud

[email protected]

07521 704267
Assistant Coach, LTA Level 2
Hitting partner £15 per hour
Harvey Mashiter-yates

[email protected]

07796 982609
Assistant Coach, LTA Level 1
Hitting partner £10 per hour
Phoebe

[email protected]

Assistant Coach, LTA Level 2
Hitting partner £15 per hour
Anya

[email protected]

Assistant Coach, LTA Level 2
Hitting partner £15 per hour
Lucy

[email protected]

Assistant Coach, LTA Level 2
Hitting partner £15 per hour
Mae

[email protected]

s.com
Assistant Coach, LTA Level 2
Hitting partner £15 per hour
Elisha

[email protected]

Assistant Coach, LTA Level 1
Hitting partner £10 per hour
Emily

[email protected]

Assistant Coach, LTA Level 1
Hitting partner £10 per hour
Miles

[email protected]

Assistant Coach, LTA Level 1
Hitting partner £10 per hour
For all group coaching information, please visit 'Chris Hollands Tennis' HERE