Coronavirus (Covid-19)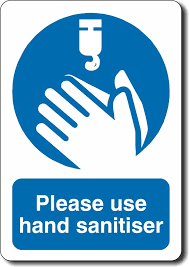 Access all the latest Coronavirus (Covid-19) updates from the LTA here & updates from GOV.UK can be found here
Hand sanitiser is freely available to use as you enter the club from the main car park
Updated 1 April 2022 (England)
As of 1 April 2022, England entered the government's 'Living with respiratory infections, including Covid-19' phase of their response to the coronavirus pandemic.
This means there are now no coronavirus-related legal restrictions in place.
If you have symptoms of a respiratory infection, such as COVID-19, and you have a high temperature or do not feel well enough to go to work or carry out normal activities, you are advised to try to stay at home and avoid contact with other people.