Hythe LTC Merchandise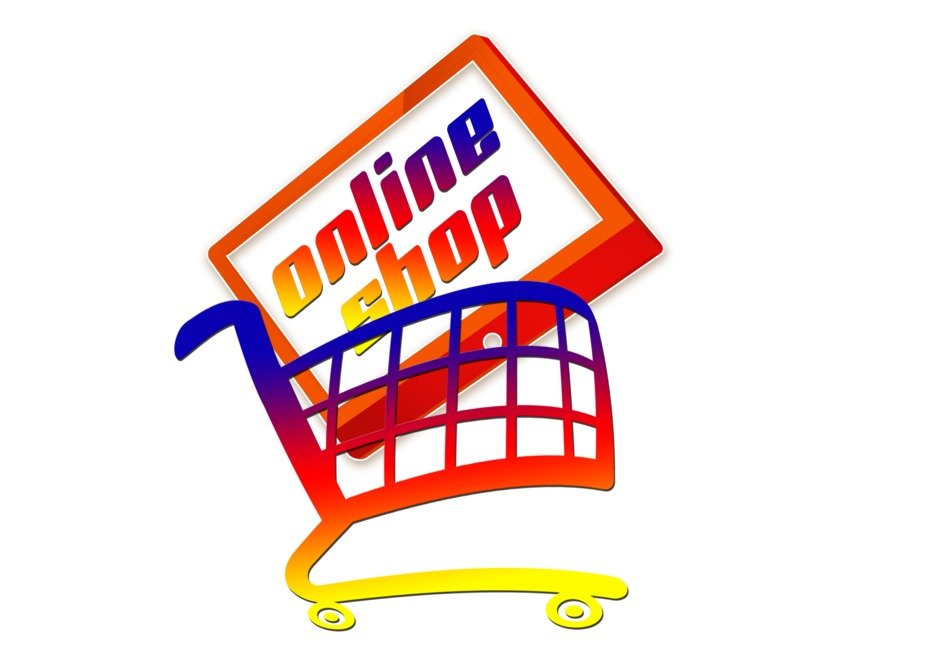 We've teamed up with FABRYX Tennis Wear to provide Hythe LTC branded tennis clothing for Ladies, Gents and Kids. There's a great range of items and colours to choose from: T-shirts, Vests, Polos, Hoodies, Shorts, Skirts/Skorts, Joggers, Capri leggings, Caps and Accessories.
Please note: Not all products are available in all colours and a white version of the HLTC logo may be used with some colours.
Branded clothing is a great way to promote and support the club as Fabryx Tennis Wear are kindly giving 20% of all HLTC sales back to the club, which will go towards our social fund to help subsidise the cost of club BBQ's and tickets for the annual Christmas party.
TO HELP EVERYONE GET INVOLVED, WE'RE OFFERING 10% OFF OUR ENTIRE NEW RANGE FOR A LIMITED TIME ONLY. GET YOURS NOW WHILE STOCKS LAST! CODE: HYTHE-10
Disclaimer: for issues or concerns relating to any item purchased, please discuss with Fabryx Tennis Wear, not HLTC.